VUDU Spark streaming dongle spotted to take on Chromecast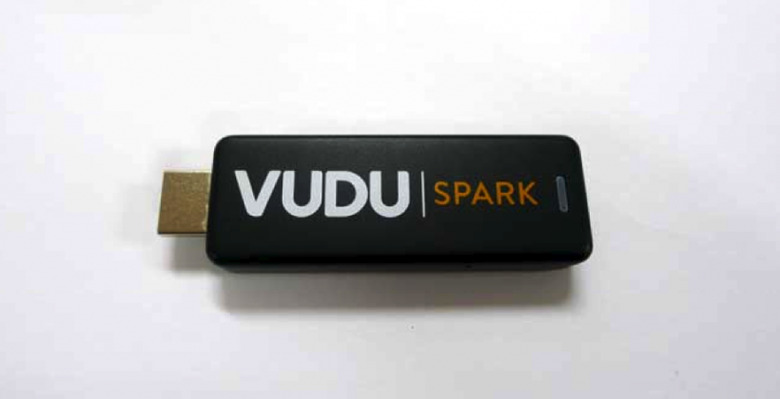 Walmart's VUDU streaming movie service looks set to get an HDMI dongle of its own, with the new hardware spotted passing through FCC testing ahead of its retail launch. Dubbed the VUDU Spark, the adapter follows in the well-worn footsteps of Google's Chromecast and Roku's Streaming Stick by hiding behind your TV in a spare HDMI port and connecting wirelessly to your router over WiFi. However, compared to some of the other set-top box solutions we've seen in recent months, Walmart's is looking a little one-dimensional.
That's because, while Chromecast and the Streaming Stick support multiple services, VUDU Spark seems dedicated to just one – Walmart's own.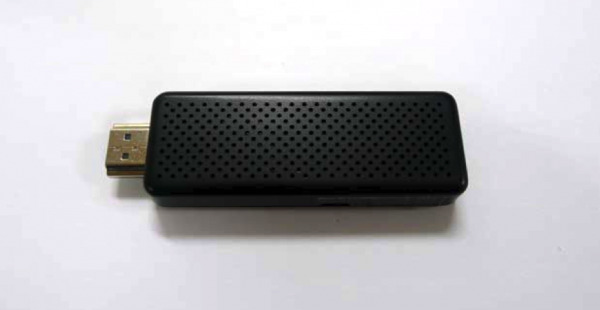 Judging by the spartan user guide, also released as part of the FCC filing, setup essentially consists of plugging in the stick, picking your WiFi network, and then either signing into an existing VUDU account or setting up a new one. What there's no sign of is support for other services like Netflix or Hulu Plus.
The FCC's tests show that as well as WiFi there's also Zigbee, used for a remote control that – useful since the VUDU Spark will be tucked away – will work without line of sight.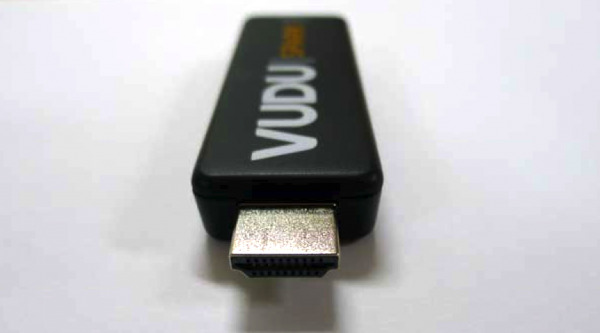 It's not clear if a companion VUDU app will offer control from a smartphone at this stage.
Although likely to be convenient for dedicated VUDU fans, there are several other streaming media boxes that will deliver not only VUDU but plenty of other on-demand platforms too. Both Roku and Google's sticks – though not Amazon's new Fire TV Stick – support VUDU playback themselves.
So, plenty will hinge on pricing, and if Walmart is smart it will pitch the VUDU Spark as low as possible to make it a no-brainer. Otherwise, we can see home entertainment fans reluctant to give up an entire HDMI port to a single-talent system.
VIA Engadget
SOURCE FCC