Vringo buys 500 Nokia patents for $22m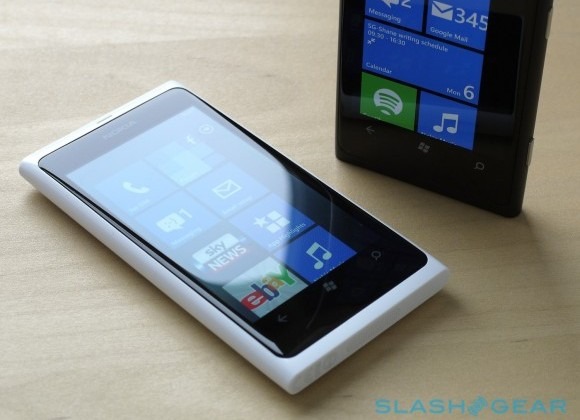 Vringo, a technology company that develops and licenses mobile patents, has today announced that it will be acquiring 500 patents from Nokia for around $22 million. As a result, the company is selling off 9.2 million shares in the company to raise $31.2 million to cover the purchase. Vringo is acquiring 500 patents and applications across the world, with 109 issued within the United States. Critically, some of the patents relate to 2G, 3G, and 4G technologies.
The Finnish smartphone manufacturer will continue to use the patents under a non-exclusive license agreement with Vringo. If any legal action using the patent portfolio is undertaken by Vringo, Nokia has the right to reacquire them for a "nominal amount."
Nokia is facing some financial trouble right now, recently posting a $1 billion operating loss for the second quarter. The company is trying to shed some unwanted assets, selling its luxury mobile phone brand Vertu to a private equity firm for an undisclosed amount back in June. Nokia has said in the past that it would be willing to part with patents for the right price, but $22 million seems rather low for a portfolio that includes wireless technologies.
Just this morning, Nokia sold its Qt software business to Digia, ridding itself of the troubled ecosystem in order to turn its attention to Windows Phone. The terms of that deal weren't disclosed either, so it's hard to say how much cash Nokia is picking up from its various sales, but hopefully it's enough to keep the company moving forward while Windows Phone tries to gain more traction.
[via The Next Web]