Volvo trials concierge app to refuel and relocate your car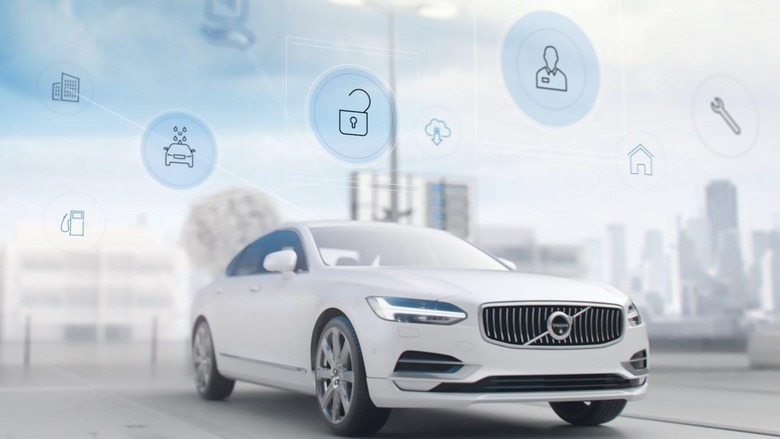 A luxury car today means one with leather seats that massage you in traffic, but Volvo is taking a roundabout route to owner-pleasure by removing repetitive chores like filling up the gas tank. The Swedish company has announced a trial of its new concierge service, with which drivers of its most expensive models will be able to delegate the more mundane tasks of car ownership. The pilot will kick off with 300 Volvo owners, though only in a limited area.
That just so happens to be San Francisco, CA, where eventually 300 drivers of the XC90 SUV and S90 sedan will be invited to take part. They'll get new features in the existing Volvo On Call app, which takes advantage of the car's native connectivity as well as a network of service providers. According to the Swedish automaker, the research suggests drivers are particularly keen to outsource.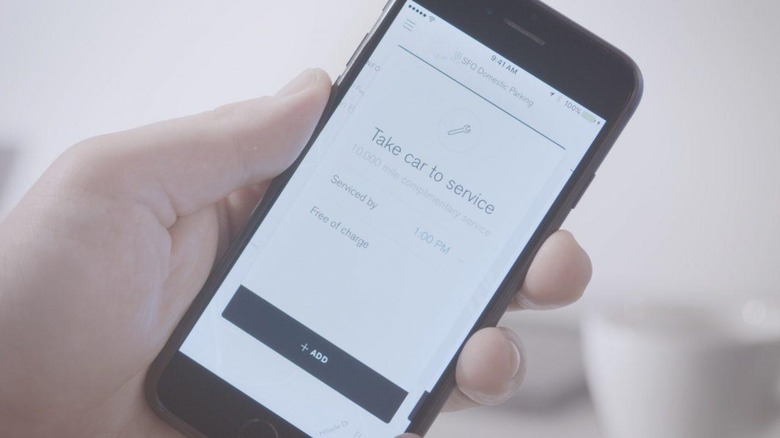 In fact, 56-percent would like to have their cars picked up for routine servicing and maintenance, Volvo says of its survey results. 49-percent would be interested in having their car moved to a different location without their involvement. That might mean bringing it to an airport so that it's waiting when you're returning from a business trip, or returning it to your garage after an unexpected night of carousing.
The biggest request, however, is something most people do once or more a week: fill up the gas tank. According to Volvo, close to three-quarters of the people surveyed said they'd like to be able to order a full tank of gas and not have to go to the nearest gas station themselves to get it. It's those sort of time-savers that Volvo's new pilot will address.
From the app, those taking part in the scheme will be able to ask for fuel, have their vehicle washed, and other services; the exact range of what can be done will vary by location, Volvo says. Once selected, an authorized service provider will be tasked to actually complete it. Volvo hasn't said exactly who those providers will be.
NOW READ: 2017 Volvo S90 First Drive
They'll gain access to the car with a one-time-use digital key. That's coded not only so that it only works a single time, but at a certain location and at a particular time of day. The key expires once the service requested has been carried out.
Interestingly, it looks like the Volvo concierge won't just be a reactive service. Instead, and just like an actual personal assistant, it will be proactive in suggesting possible tasks that could be carried out. If the car is running low on fuel, for instance, it could send a notification to your iPhone asking if you want someone to pick it up and get gas.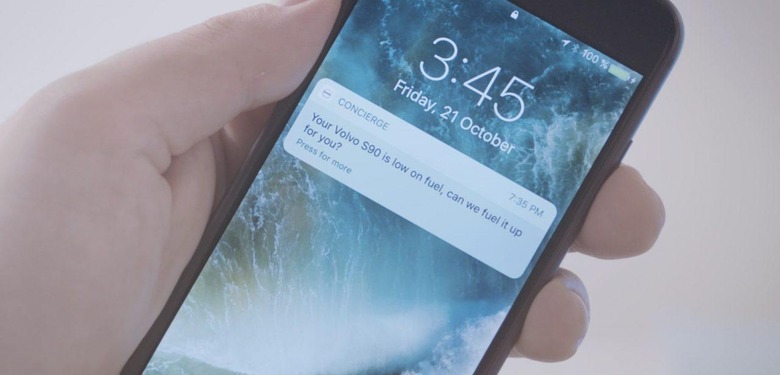 Although relatively straightforward tasks have been picked to begin with, Volvo says that it plans to add to the list of possibilities over time as it adds new service providers and hears feedback from its pilot group. It's unclear at this stage what the price will be for each service and, indeed, when – or even if – it will expand beyond the San Francisco trial. Six months of regular Volvo On Call functionality, including remote start and the ability to track and even immobilize a stolen vehicle, is included when people buy an S90 or XC90, but after that it costs around $200 for a year's service.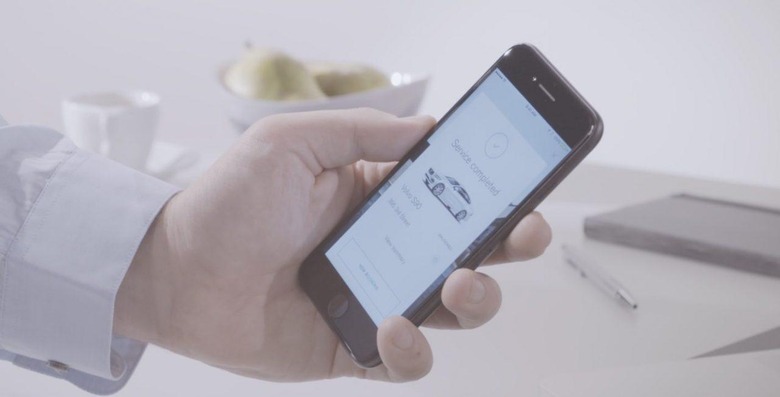 It's not the first time we've seen Volvo take advantage of its cars' connectivity to add in convenience services. Earlier this year, the automaker began offering in-car delivery in Stockholm, where shoppers could have packages left in the trunk of their car rather than taken to their home address. As with the Volvo concierge pilot, one-time-use digital keys are provided to couriers, who promise delivery within two hours to wherever the car is parked in the city.