Volvo talks electrification with all-EV model due 2019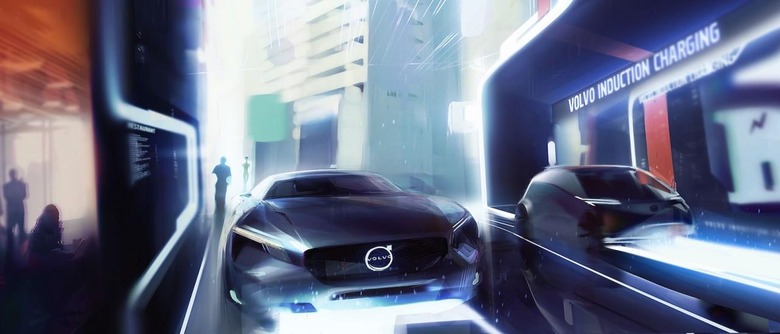 Automakers are falling over themselves to talk electrification plans in the aftermath of VW's diesel woes, and Volvo is latest to the plate. The Swedish firm has promised a fully electric car by 2019, but in the meantime will flesh out its range with more plug-in hybrids like the XC90 T8 Twin Engine.
Details on the all-electric car are scant, with Volvo only saying that it's 3-4 years out. However, it's feeling a little more talkative about the hybrids, which will include a whole new line-up of smaller models in the reborn 40 series.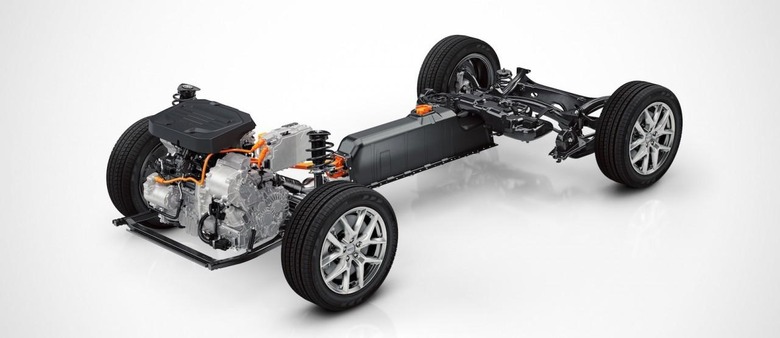 They'll be based on the new Compact Modular Architecture (CMA) which, like the larger Scalable Product Architecture that the XC90, upcoming new 60 series, and promised S90 flagship sedan all use. Both platforms were designed for hybrid electrification, Volvo points out, which it expects to account for a tenth of total car sales "in the medium term."
While the CMA may be smaller, it promises to be no less flexible. Only one dimension of the platform is fixed – the distance between the front wheels and the steering wheel bracket – leaving Volvo free to play with wheelbase length, overhangs front and rear, ride height, and overall vehicle height.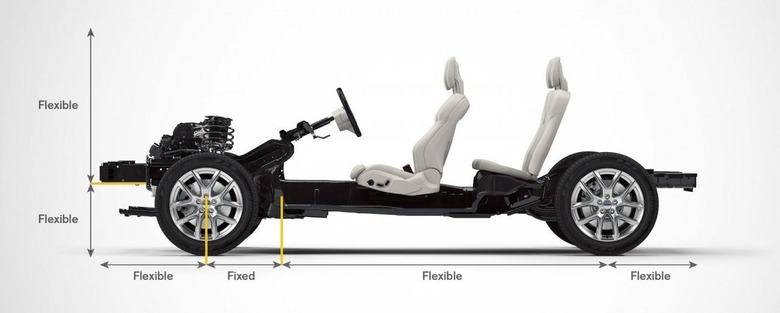 That could certainly pave the way not only for a new S40 sedan and V40 wagon, potentially, but an XC40 mini-crossover smaller than the current XC60.
NOW READ: 2016 XC90 First-Drive
The S90 luxury sedan, expected to be shown off next year, will also have a plug-in hybrid version, building on the Twin Engine technology Volvo has used for the XC90 T8 luxury SUV.
Likely more affordable than the all-wheel drive system used in that car will be a new front-wheel drive version of the Twin Engine system.
The first cars to use the CMA platform are expected to go on sale in 2017. While they may be smaller, they should be no less tech-packed or – importantly for Volvo's reputation – safe.
All of the infotainment, climate and data network, and safety systems used on the larger platform will be compatible with the new CMA version, including Volvo's CarPlay-compatible Sensus dashboard.