Volvo swallows Polestar to make the Germans blue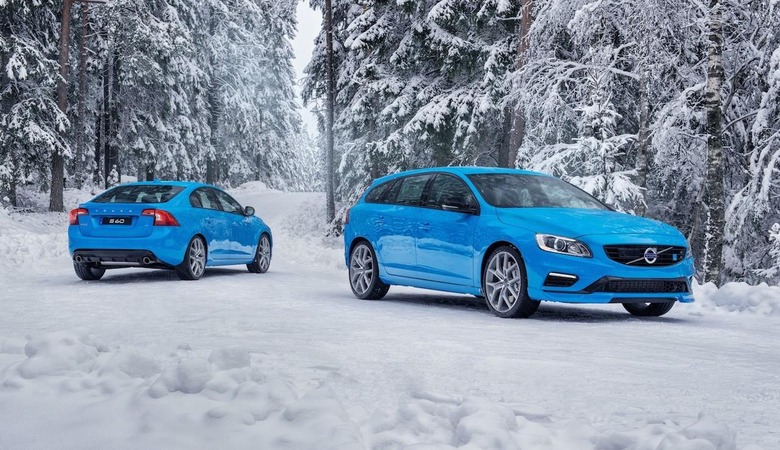 Volvo has acquired Polestar, the tuning company that turned sensible Swedish cars and wagons into bright blue performance machines. Set up in 1996, Polestar has two divisions, one for racing and one for tuning, and has been Volvo's "official performance partner" for those who want more grunt but to still keep their factory warranty. The deal will see Volvo using the Polestar brand for its internally-developed performance cars, as well as a broader range of engines – including twin-engine electrification systems – coming under the sports umbrella.
Polestar came to notoriety with its concepts, first with the C30 Polestar Performance Concept Prototype in 2010, turning Volvo's smallest car of the time into a hot hatch. Two years later, the S60 Polestar Concept proved a wolf in sheep's clothing, mustering 508 HP and capable of matching an Audi R8 on the track.
Neither concept made it to production, however, and the actual Polestar-branded cars to make it to the road have been a little more sensible. The V60 Polestar and its S60 Polestar sibling sit on stiffer shocks and get upgraded brakes and shift patterns, producing 360 HP from their 6-cylinder, 3.0-liter engines.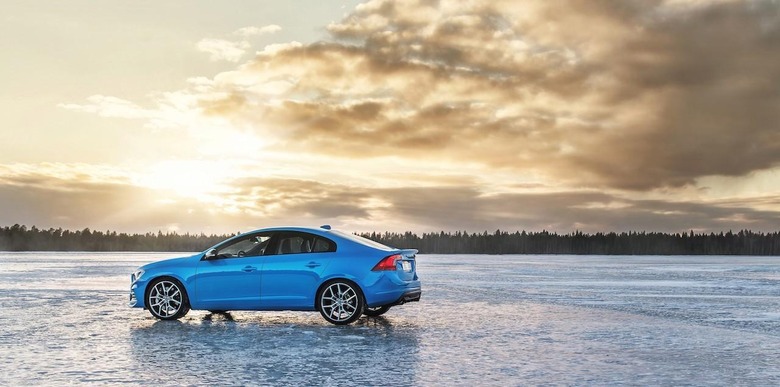 One thing Volvo won't be doing is going racing. The Polestar deal doesn't include the company's race team, which will now be renamed.
"We are extremely satisfied with the way the performance business with Volvo has developed," Polestar's former owner Christian Dahl said of the agreement. "But we are a racing team first and foremost. This is an opportunity to return our full attention to our core business – to develop and race Volvo cars."
It's not the first time a third-party tuning service has grown to the point where its brand of choice acquires it. AMG, for instance, opened its doors in 1967 as a Mercedes-Benz tuner, but then was wholly acquired by Mercedes' parent Daimler AG in 2005.
Bringing Polestar in-house will allow Volvo more control as it does battle with Mercedes-AMG, BMW's M cars, and Audi's S/RS models. It'll also mean more interesting engine options, building on the hybrid gas/electric system Volvo already demonstrated in the new XC90 SUV.
Sales of Polestar models for 2015 are expected to be modest, amounting to only around 750 cars globally, but Volvo says it sees that as much as doubling in the medium term once the performance team is absorbed.