Volkswagen swoops on EV battery supplies in huge deal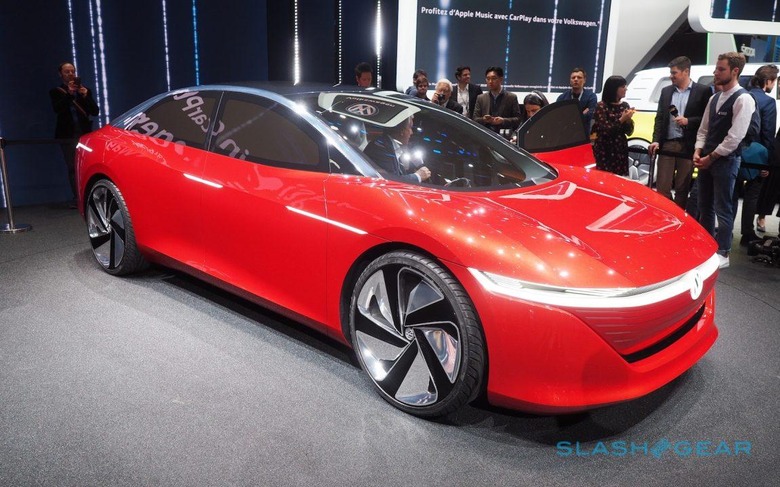 Volkswagen has almost $25bn worth of battery deals to sew up supplies for its upcoming EVs, as the auto industry attempts to navigate what could become the big bottleneck for electrification. VW has already committed to huge growth in electrified cars, with its so-called "Roadmap E" including 80 new models across its various brands like Audi, Porsche, and others.
Indeed, from 2019 onward according to Matthias Müller, CEO of Volkswagen AG, there will be a new electric vehicle announced by the company "virtually every month." Speaking at the automaker's Annual Media Conference in Berlin this week, he confirmed that the first agreements to ensure battery supplies have been inked. They're not small, either.
Manufacturers of batteries for Europe and China have already been agreed, Müller said, with contracts worth around twenty billion euro. "A supplier decision for North America will be taken shortly," Volkswagen Group says. It's a sign of just how seriously EVs – and the supply chain for them – are being taken, not to mention one of the biggest challenges that electrified vehicles face that their internal combustion counterparts have not.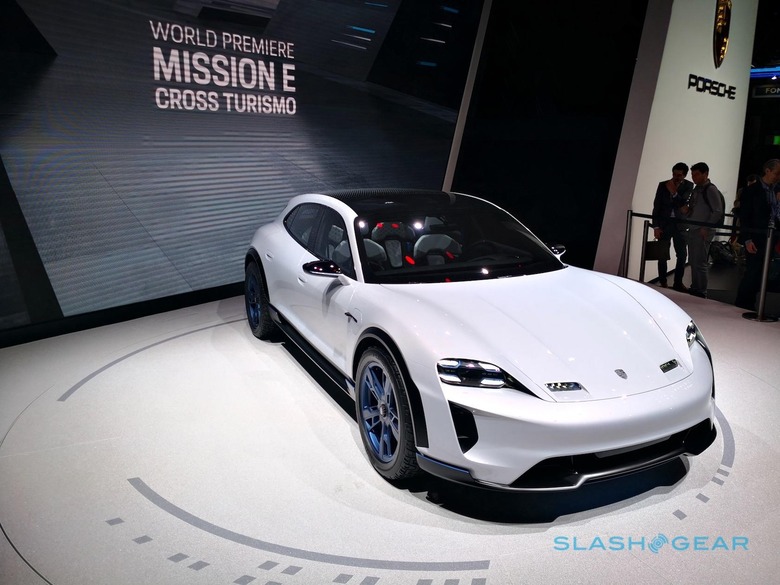 Limits in battery supply have affected numerous electric car projects, with many analysts predicting that shortages could end up one of the most significant challenges that automakers face. Tesla's Gigafactory 1 facility, for instance, began battery production last year, and aims to ramp up to 35 gigawatt-hours in annual production sometime this year. It's only that way which Tesla believes it will have sufficient batteries to meet demand for the Model 3, its most affordable car.
The scale at which Volkswagen is planning its embrace of EVs, however, makes that all the more precarious. The company envisages producing up to three million electric vehicles annually by 2025. Nine new vehicles, three of which will be pure-electric, will be launched in 2018 alone. Already, there are eight electrified vehicles in the line-up, spread across the automaker's various brands.
Last week at the Geneva Motor Show, the new VW I.D. VIZZION was revealed, an autonomous luxury sedan which the company says will head into production by 2022. At the same time, Porsche revealed its second all-electric concept, the Mission E Cross Turismo. Proposed as a sports crossover, it could well be the second EV the automaker releases, after the Mission E sedan goes on sale in 2019.