VLC in development for Apple TV's tvOS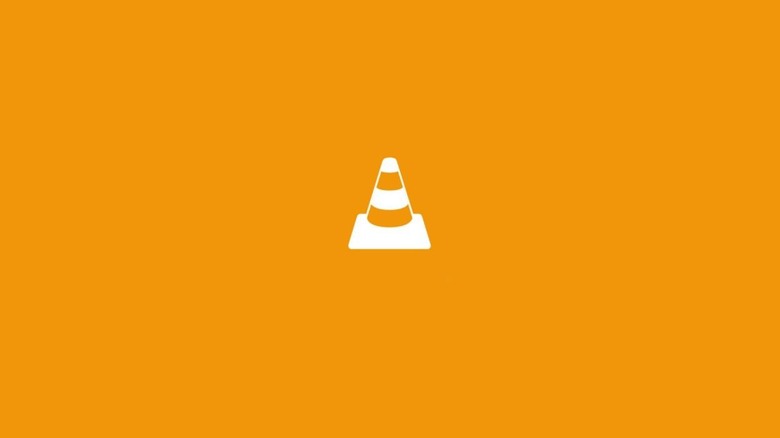 VideoLAN, maker of the can-play-almost-anything video app VLC, announced that a version of the media player for Apple TV is in the works. The new version will work with Apple TV's tvOS, and though the effort is said to still be in its early stages, there's already a working version with the developers. The announced was made in a statement by VideoLAN president Jean-Baptiste Kempf, who detailed some other changes and info about the video player.
For those unfamiliar, VLC is a free media player able to play a wide variety of video and audio files, stream videos over different protocols, playback CDs and DVDs, and more. It is available for multiple platforms, including mobile, and soon will be available on Apple's entertainment console.
The new Apple TV puts Siri to the fore
Kempf detailed the software in the latest weekly report today, saying, "Finally, some code to build VLCKit for the new tvOS was merged. It's very early though, but we have video playback!" The iOS version, meanwhile, has received some bug fixes, among other things.
The Android version was also detailed, though he said that this week mostly consisted of preparing for the next big app release. Bug fixes were performed, including the issues with audio playback, and the Android Thumbnailer was modified to add DVD thumbnails support and correct regressions.
VIA: Venture Beat