VLC app gains 360-degree video support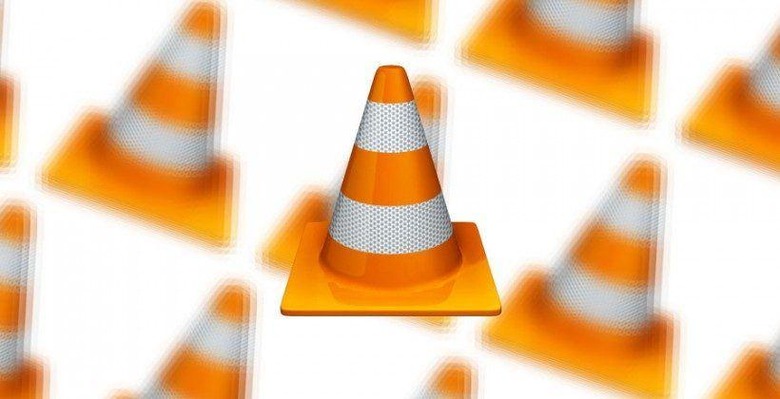 VideoLAN, the makers of the popular, open-source VLC app that can play just about any media format under the sun, have announced that it can now support one of the newest video mediums around: 360-degree videos. The developer have just released a technical preview for the desktop versions of VLC on Windows and Mac, allowing 360-degree videos to be played with ease.
VideoLAN says it worked with Giroptic, the makers of VR cameras, to develop and add 360-degree video support to VLC. Since it's still a technical preview, users should expect bugs and other issued, but at this point it supports 360 and panorama photos, in addition to 360 videos, which users can pan through with their mouse or keyboard.
The upcoming release of VLC 3.0 will include the full version of 360 video support, and the developers say that in addition to bringing the functionality to VLC's mobile apps in the near future, a version of the software is coming next year for VR headsets including the Oculus Rift, HTC Vive, and Google's Daydream.
Also in the works are support for 360-degree audio and head tracking headphones on the VR versions, however that may be some time away. The developer notes that it expects to launch on Android devices supporting Daydream VR first, with the Rift and Vive to follow afterwards.
SOURCE VideoLAN