Giroptic 360cam camera preorders now open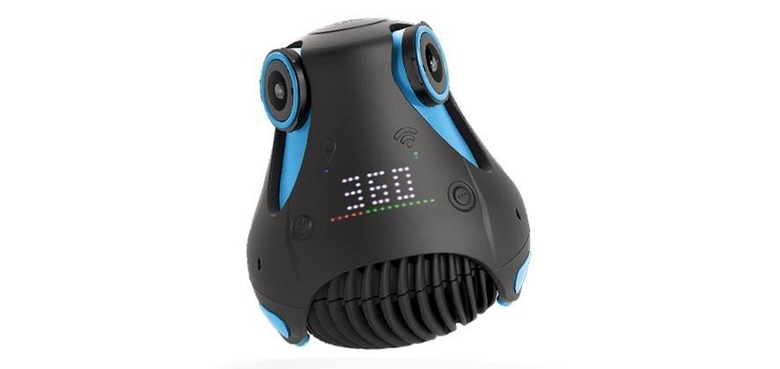 Giroptic's 360cam, first introduced earlier this year, is now available for pre-order. The camera features three cameras and lenses alongside three microphones for recording content across 360-degrees. As with similar cameras, these videos and pictures can then be viewed with VR headsets for a more immersive experience and with the maker's related mobile app.
The 360cam's resulting footage can be recorded at 2048p 2K and 4096p 4K. The content is stitched in-camera, meaning there's no post-processing necessary. Camera control is available on mobile devices through the maker's mobile app, as well. Says Giroptic, users can capture content, view it, and share it with a smartphone.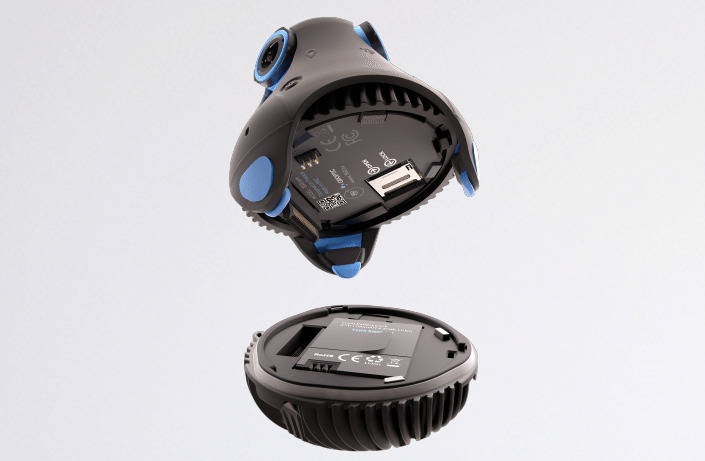 The camera includes various modes for recording different sorts of content. There's a time lapse mode, for example, for combining snapshots into a video, as well as photo burst mode for rapid still image capture and video modes for recording ordinary videos. The inclusion of WiFi, as well, facilitates a live mode.
With live mode, users are able to broadcast footage of an event as it happens and share it with others. Giroptics is now accepting preorders for $499 USD, with shipping to the United States being $50 USD. The delivery time is listed on the website only as "Winter 2015" — any day now, it seems.