Premium Apple style and mass-market PC pricing: can Vizio do what Acer, Sony, HP and Dell have all struggled to achieve, and crack the design-conscious mainstream? The company – better known for its low-cost, big-screen TV ranges – confirmed its all-in-one PCs and thin-and-light notebooks this week, a new line-up that apparently paid as much attention to how the systems look on your desk or lap as how they perform.
That balance of looks and usability is something Apple grasped the concept of some time ago, but its Windows OEM rivals have apparently struggled to recognize. Many people choose to run Microsoft's platform – either because they're forced to by work or school, out of a personal preference for Windows, for compatibility reasons or because Apple's computers are out of their price range – but the number who end up buying a MacBook and loading Windows on it instead should really have told PC vendors something.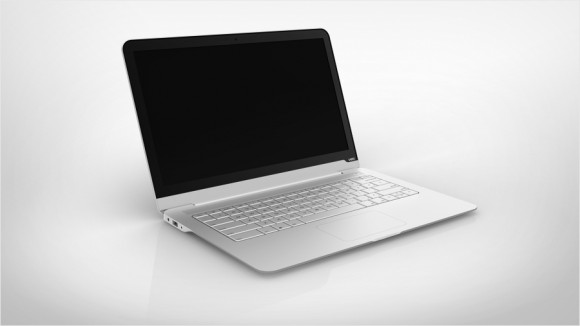 First to get that message – that there's a still-untapped market out there – appears to be Vizio. Its machines don't skimp on specs, with Intel's Ivy Bridge processors and a choice of SSD storage, but neither are they priced out the roof, with the AIOs and notebooks kicking off at $898.
Still to be seen is what corners Vizio has been forced to cut – if any – when production models begin shipping. Initial hands-on reports are promising, with Vizio supposedly putting great engineering effort into getting frequent touch-points like the keyboard feel right, though the proof of the pudding will be what buyers themselves think.