Vizio VAP430 STB and VBR430 Blu-ray pack Google TV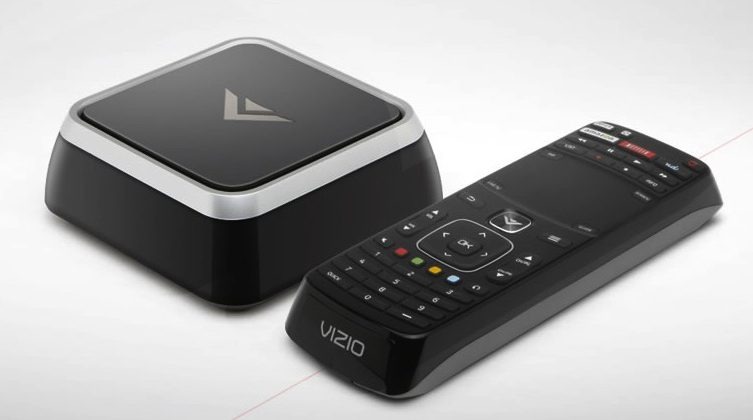 Vizio isn't just leaving Google TV to its R-Series 3D TVs: the company also has a compact Google TV STB, the Vizio VAP430, and a version with integrated Blu-ray, the VBR430. Designed to add smart TV functionality to a regular TV, details on the VAP430 and VBR430 are scant but we do know they will run Vizio's skinned Google TV experience, Vizio Internet Apps Plus.
That means streaming media from companies like Hulu and Netflix, RSS and social networking integration for Facebook and Twitter, and games and other titles from the Android Market. Vizio throws in a Bluetooth universal remote with an integrated touchpad – it also has a QWERTY keyboard on the back, as with the version supplied with the smart TVs – and there's integrated WiFi to get online.
HDMI pass-through and Bluetooth round out the key specs, though of course the VBR370 is a fully-featured Blu-ray player in its own right, too. Vizio hasn't talked pricing or availability, beyond the fact that both will go on sale this year.