Vivo X3 Android smartphone aims for "world's thinnest" this month

It's been suggested that the next device in the little-known Vivo line will be coming in the form of the Vivo X3, a device whose name signifies simplicity. This device is appearing in blue and has been tipped for a full reveal on the 22nd of August. This device is said by its manufacturer, BBK, to be the new world's thinnest smartphone at just 6mm (that's 0.236 inches). That's just thinner than the Huawei Ascend P6 which cuts in at just 6.18mm thin – ready to cut bread!
The folks at BBK have not yet said whether they'll be releasing the smartphone beyond their home turf in China. If they do, they'll be taking a route not unlike their closest competitor in Huawei, who has now gone so far as to sent international review units off to mainly US-based publications like SlashGear.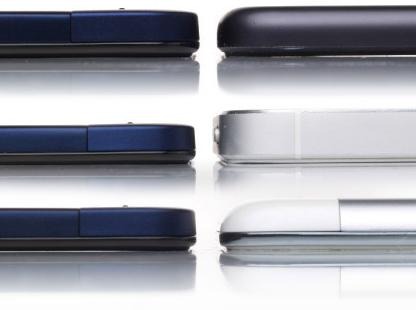 Have a peek at our Huawei Ascend P6 unboxing and hands-on article now, and stay tuned for our full review soon!
The folks at BBK have also released a collection of comparison shots between the Vivo X3 and some of the main readily-thin smartphones on the market, this including the iPhone 5, Ascend P6, and Samsung Galaxy S 4. Also included is the media player iPod Touch 5G.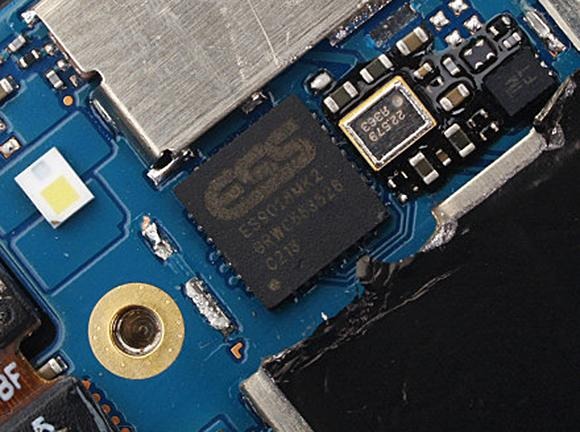 For good measure there's also a glance at the inside of the Vivo X3, this showing off how the company managed to cut down the thinnest smartphone on earth – so thing it starts to feel fragile as a matter of principal.
VIA: IC Tech, Mobile China Alliance