Vivint Sky for renters in works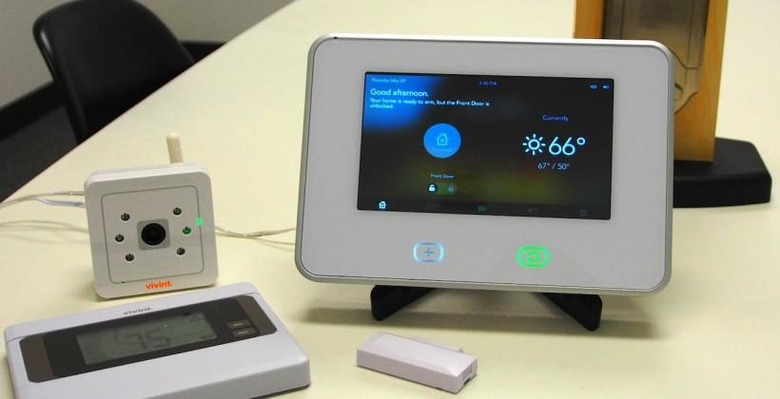 Home automation and security firm Vivint is working on a version of its new Sky smart home system for renters, having so far focused on fully-installed systems. The more temporary setup is still on the drawing board, Vivint CEO Todd Pedersen told me, with decisions still to be made as to the form-factor of things like the SkyControl touchscreen.
Nonetheless, such a system would allow the company to also target those who don't own the homes or apartments they live in, as well as homeowners who don't want to fully install their home automation.
Vivint Sky, revealed today, follows the previous Vivint GoControl system in requiring that the control panel be hard-wired into the wall. Vivint does accommodate moves, charging around $100 to switch the system over from one location to another, but it's not as straightforward as plug-and-play approaches by SmartThings and others, which residents themselves can install.
Cautious funding has been the chief reason behind Vivint being slow to embrace renters, Pedersen explained to me. The cost of the system is subsidized, and – much akin to buying a new smartphone – spread across the course of the 43 month minimum contract. Vivint's financial backers weren't convinced that renters would necessarily be stable enough customers compared to those who owned their home.
In fact, Pedersen says, Vivint doesn't even break even on each installation until past the three year point. On average, customers stay with the company for nine years, he revealed.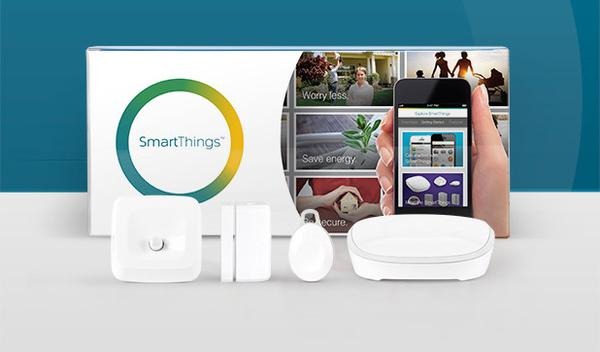 Ignoring renters is looking increasingly like a myopic decision, however, as a range of DIY home automation systems sprout up. SmartThings and Revolv are pushing to bridge different third-party products like smart locks, wireless LED bulbs, and connected thermostats, while Apple revealed its own strategy, HomeKit, at WWDC last week.
HomeKit will connect third-party devices to a centralized database, meaning every app will be up to date with the current system status, and allowing each component to interact with the others.
Vivint Sky brings with it a new interface with natural language prompts and alerts, as well as routine learning to automate things like HVAC adjustments depending on when people are normally home or away. It's available as a fully-installed option from today.