Vive Focus tipped as name of HTC's standalone VR headset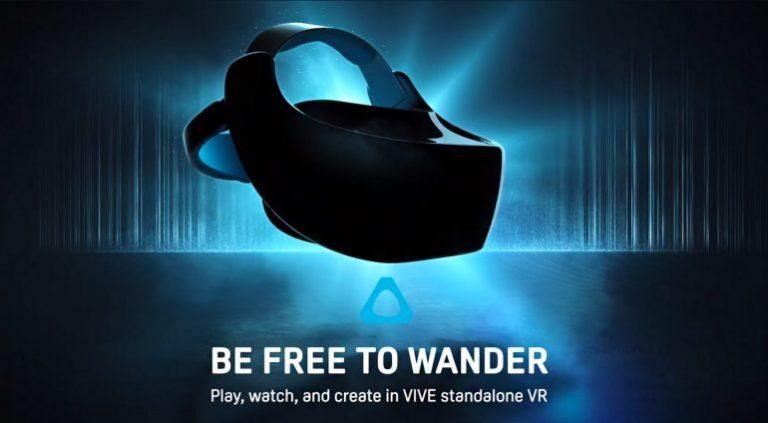 We haven't heard much about HTC's upcoming standalone VR headset — a model of the Vive that doesn't need to be tethered to a PC — but that's likely to change in the near future. There's still a lot of questions about the hardware details, however there's a good chance the device's name has just been discovered. A pair of trademark filings from HTC were recently made, referring to a device called " Vive Focus."
The filings specify that the device is a "head mounted display," and they were filed just last week at both the US Patent And Trademark Office and the European Union Intellectual Property Office. There's been no word of HTC working on some kind of headset other than the standalone VR sibling to the full-fledged Vive, so it's very likely that Vive Focus is the final name for that upcoming product.
Back in the summer it was revealed that the new Vive model will be powered by Qualcomm's Snapdragon 835 processor, and that the device will the new Daydream VR platform from Google. This means it will support the games and apps already developed for Daydream, along with services like Google Street View.
The Five Focus is expected to be released before the end of the year, although an exact date and pricing are still unknown. A Google press event has been scheduled for October 4th, and while there's no doubt this will focus on the new Pixel smartphone, there's a chance we might get an update on the Daydream platform, including details on HTC's new hardware.
SOURCE UploadVR