Virginia opens roads to self-driving cars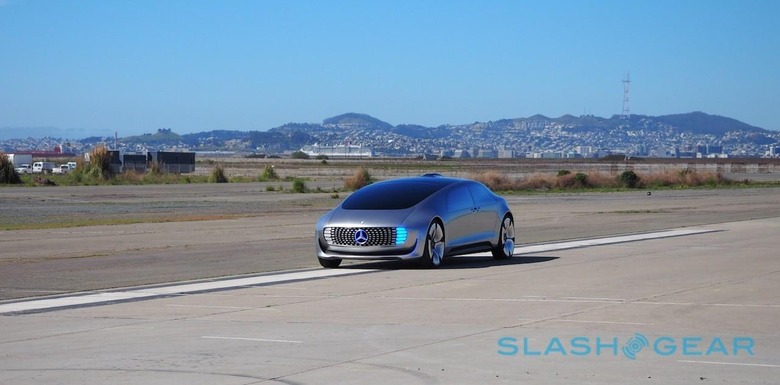 Self-driving cars have some new public roads to play on, with Virginia opening up over 70 miles for autonomous vehicles to test their real-world skills. Dubbed the Virginia Automated Corridors, the combination of highways, arterial roads, and urban streets together represent a microcosm of the sort of conditions self-driving cars will face once the inevitable broad-scale deployment takes place, tapping into HD maps from
and vehicle-to-vehicle communication tech.
While most of the major car companies, along with other big names like Google, are working on autonomous vehicle technologies, there's a big difference between what works in the lab and what works out on the road. Factors like worn road-markings, inconsistent signage, and confusing temporary changes to the layout such as during construction could all throw a computerized car off its tracks.
Even just not coming pre-warned with the sort of route familiarity and habits of a local, human driver might be enough to scupper a self-driving system.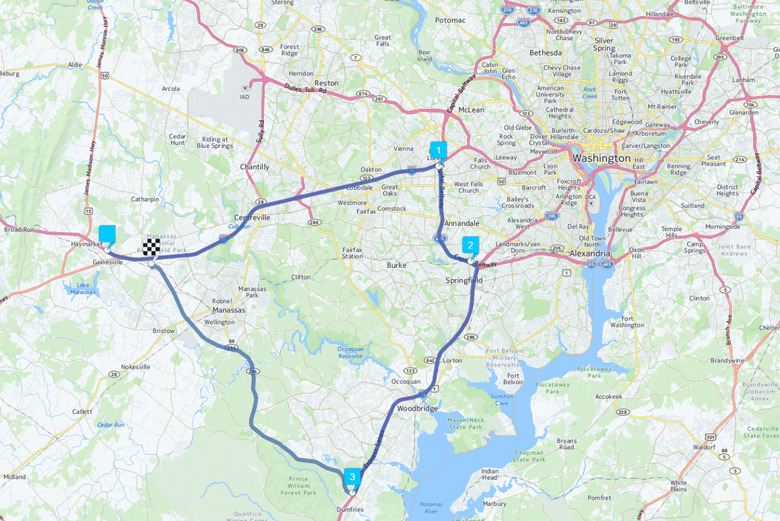 So, the Virginia tracks are the autonomous driving equivalent of the deep end of the pool. Among the 70+ miles of road are Interstates 66, 495, and 95, along with state routes 29 and 50, altogether comprising some of the most congested route you'll find in North America.
In addition to the urban roads, there'll also be access to test tracks including the Virginia Smart Road at the Virginia Tech Transportation Institute, and the Virginia International Raceway.
Nokia HERE will be providing its high-definition maps, real-time traffic data, intelligent routing services, and hyper-localized positioning systems. HD Maps, for instance, will help autonomous vehicles understand where they are on the road,
even if markings have worn away or are missing
.
, meanwhile, could make the cars more resilient to unexpected changes in the route, not to mention reduce the cost of infrastructure maintenance.
HERE is already working with a number of autonomous car projects, including Mercedes-Benz which recently demonstrated
.
Virginia will also be making a commitment to providing vehicle-to-vehicle (V2V) communications, tracking systems, and even high-speed testing, though the latter will be on a closed track rather than out in public.
Adding to the lure of the automated highways will be Virginia's breezy approach to bonds. The Commonwealth will be providing licensing and insurance, so that automated vehicle testers won't be unduly taxed.
However, that doesn't mean a free-for-all. The rules will still require a driver behind the wheel, ready and able to take control should something go wrong.
SOURCE
Virginia Tech Transportation Institute
MORE