Virgin Mobile's iPhone 4S sums add up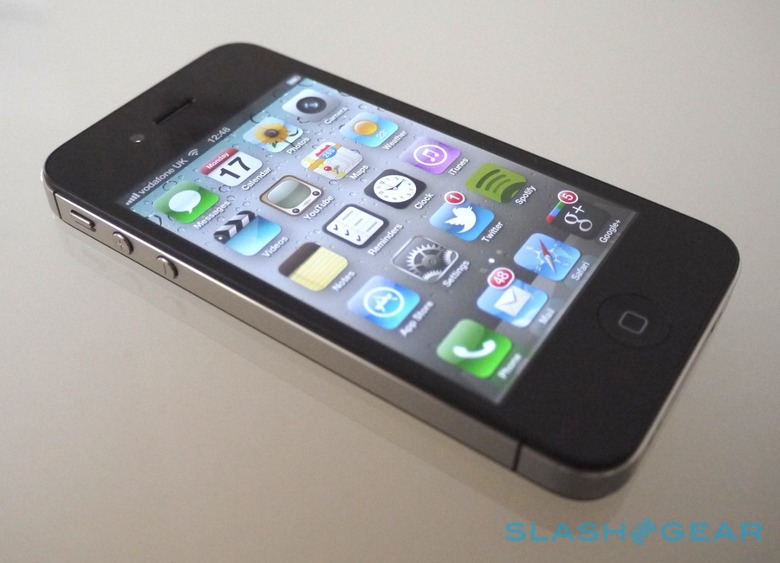 Virgin Mobile caused a shudder amid the tech world yesterday, confirming it would be offering the iPhone 4 and iPhone 4S with no contract and hitherto unseen low calling plans, but do the numbers hold up to scrutiny? At $549 for an 8GB iPhone 4 or $649 for a 16GB iPhone 4S, it's a long way from the heavily-subsidized offers AT&T, Verizon and others have on offer. Swallowing the cost of a new smartphone upfront can bypass a whole lot of monthly pain, however. Read on for the sums that will salve your wallet.
Carriers use device subsidies to lure you in: they know a five hundred dollar phone is a turn-off to most shoppers. They're not discounting it out of the goodness of their own heart, however; with the subsidy comes a contract, usually two years in length, and the operator makes back what they've subsidized up front with the calling plan fees.
Paying for the phone itself upfront, however, as Virgin Mobile demands you do, can add up to big savings. For an iPhone 4S, total cost of ownership over two years with Virgin's new offer is $1,369. Look to AT&T and that jumps to $1,640 (with no inclusive messaging and just 300MB of monthly data); Verizon, meanwhile, would charge $1,880 (again, with no inclusive messaging but with 2GB of data).

Virgin Mobile isn't the only one willing to cut you some contract slack if you pay more upfront. Verizon offers month-to-month iPhone plans if you pay full-whack for the iPhone 4S, basically matching its CDMA rival with $649.99 for the 16GB model. The difference is that Virgin Mobile's monthly fees are considerably cheaper, even when you're not tied into an agreement.
So, while $30 per month gets you 300 minutes, unlimited messaging and 2.5GB of "unlimited" data per month on Virgin Mobile, Verizon's cheapest monthly spend is still $69.99. That gets you more minutes – 450 in fact – but no bundled messaging and 2GB of data. If you want unlimited (again, still with that 2.5GB limit) across the board on Virgin Mobile it's $50 per month, versus $119.99 for unlimited calls and messages on Verizon (though still with 2GB of data; the carrier offers 5GB or 10GB for $20 or $30 more a month, respectively, but Virgin Mobile offers no way of bypassing its fair use data policy).
It's not quite the Independence Day from carriers that we've been demanding for years - unlike in countries where GSM is the prevalent standard, you can't just take the Virgin Mobile iPhone and decide to drop, say, a T-Mobile USA SIM into it instead - but it's a good step in the right direction. The lingering message is that, while hundreds of dollars of subsidies might get you in the door, you're playing directly into carriers' pockets.