iPhone 4S and 4 hit Virgin Mobile June 29 contract-free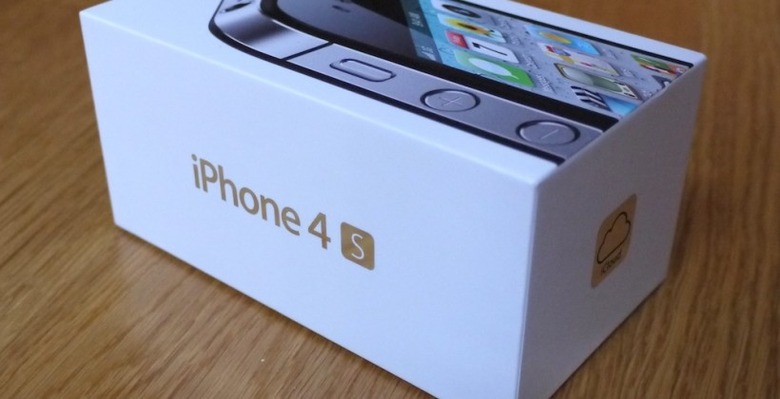 Virgin Mobile has confirmed rumors that it will be offering the iPhone 4S and iPhone 4 contract-free, with the two smartphones set to go on sale June 29 with monthly contracts as low as $30. The downside to that low monthly fee is a much higher initial purchase price upfront, however, with the 8GB iPhone 4 priced at $549 and the 16GB iPhone 4S priced at $649.
$30 per month – or $35 if you don't agree to automatic billing – gets you 300 anytime minutes and unlimited messaging, along with "unlimited" data subject to a 2.5GB fair-use policy every month. $40 per month – or $5 more without auto-billing – increases the minutes to 1200.
Finally, $50 per month – again, $5 more without auto-billing – steps up to unlimited minutes. If you want to use your iPhone as a mobile hotspot, that'll be another $15 per month, with a step up to 3.5GB of data.
For those unwilling or unable to get a regular contract, and still desperate for an iPhone, the Virgin Mobile option does introduce some flexibility compared to on-contract service from rival carriers. The handset will go on sale come June 29.