Virgin Mobile iPhone 5s and 5c prepaid sales launch detailed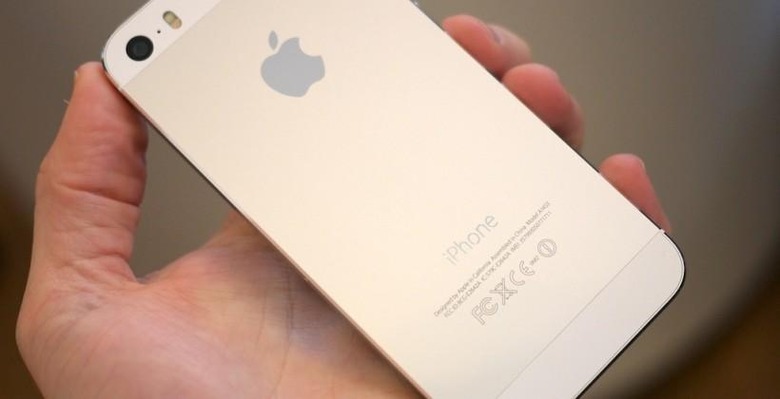 Virgin Mobile will offer the iPhone 5s and iPhone 5c from October 1, the carrier has confirmed, one of the few opportunities to pick up Apple's newest smartphones with service but without an ongoing contract. Both handsets – along with the existing iPhone 4S – will be offered with Virgin Mobile's "unlimited data & messaging" plans, starting from $35 per month (or $30 if you opt for automatic payments); however, the big question is exactly how much freedom from a two-year agreement will cost in terms of the upfront iPhone price.
Virgin Mobile is yet to confirm exactly how much it will be charging for the iPhone 5s and iPhone 5c. However, unlike the relatively heavily subsidized handset prices on AT&T, Verizon, and other traditional carriers – where the iPhone 5s is offered from $199.99, with contract – liberation from an agreement means the phone's value is loaded into the initial sticker price.
That meant a $549.99 price point when Virgin Mobile began offering the iPhone 5 earlier this year. That was for the 16GB version, with the 32GB and 64GB coming in at $649.99 and $749.99 respectively.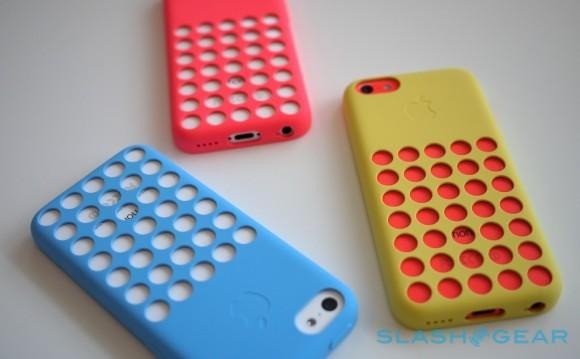 We're expecting something similar with the iPhone 5s on Virgin Mobile, though the iPhone 5c is likely to be a little cheaper (though still considerably more than its $99.99 subsidized price on other carriers). The iPhone 4S is currently being sold at $382.49 thanks to a 15-percent promotion offered online, though it's uncertain how that might change once the 5s and 5c arrive.
Out of the three, we'd probably opt for the iPhone 5s given its useful Touch ID biometric system and clever camera with dual-color LED flash. There's more on the iPhone 5s in our full review, while we also reviewed the iPhone 5c with its colorful plastic body options.