Virgin Mobile iPhone 5 release detailed (but will people pay off-contract prices?)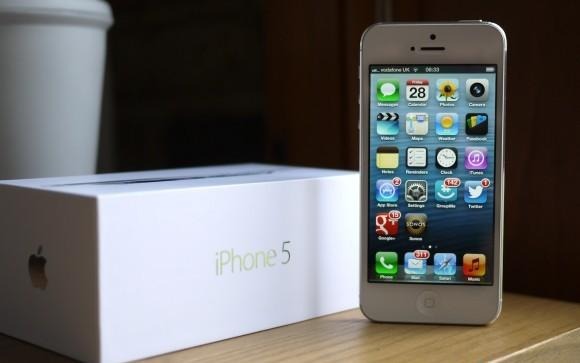 All eyes may be on the "iPhone 5S" but that hasn't stopped Apple's iPhone 5 from spreading, with Virgin Mobile USA the latest network to add it to its range. The iOS smartphone will hit the no-contract carrier on Friday, June 28, priced from $549.99; while that might seem considerably more than you'd pay at, say, AT&T or Verizon for the 16GB iPhone 5, the difference is that there's no agreement to be signed.
Virgin Mobile USA will offer the phone on its Beyond Talk plans, kicking off at $35 per month. That gets you unlimited 3G/4G LTE data and messaging, though it's worth noting that the carrier does throttle data connections after you go over a certain amount.
Each month there's 2.5GB of "full speed" data; after that, Virgin Mobile USA cuts things down to 256Kbps at most, though you can still download as much as you're able. If you're not afraid of automatic payments – still not a minimum-term contract, mind – then the carrier will knock $5 off each month.
In addition to the $550 16GB model, Virgin Mobile will also offer the 32GB and 64GB versions – again, in black and white – priced at $649.99 and $749.99 respectively.
It remains to be seen whether the success the iPhone 5 has seen on Verizon and AT&T can be carried across to Virgin Mobile USA. Other smaller carriers have attempted to cash in on the iOS handset's appeal, but have struggled to make it pay; Leap Wireless' Cricket brand began offering the smartphone last year, also on a no-contract basis, but found itself unable to sell more than half of the units it had committed to.
Meanwhile, there's the iPhone 5S lurking in the wings, expected to debut around September, and chatter of a more affordable version of the phone as well. That, believed to feature a plastic casing available in a number of colors, is tipped to be Apple's own push for the low-cost market, though exact pricing strategies are yet to be revealed.