Vine co-founder begins teasing a successor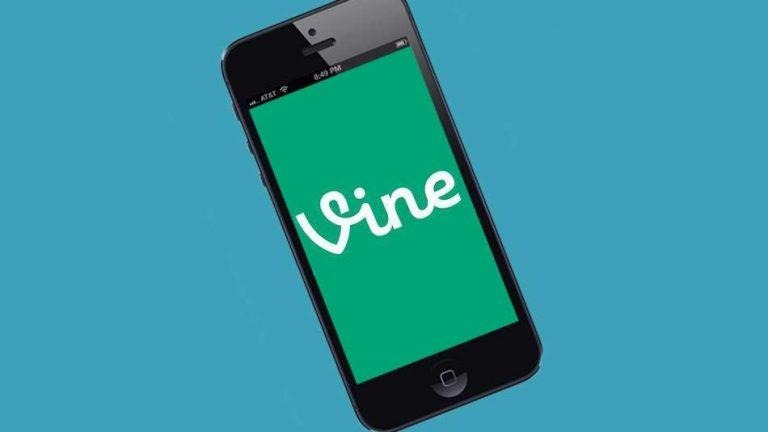 Back in 2016, Vine fans were blindsided when
Twitter announced its plan to shut the service down
. Though it may not have been able to compete with other services like YouTube in terms of user numbers, it still built itself a rather large following of devoted users in the time since it launched. Though Twitter revived the name and
used it in a new app called Vine Camera in January
, it wasn't the return of Vine many were hoping for.
Just as well,
reports that Twitter was looking for a buyer
for Vine never materialized into anything noteworthy, so ultimately, the Vine that everyone loved was killed off. Twitter, of course, isn't likely to revive it in any capacity outside of Vine Camera, which serves the main purpose of promoting Twitter – something Vine proper didn't always succeed at as a standalone service. What's a former Vine lover to do?
Vine co-founder Dom Hofmann may have the answer to that question. Yesterday, he took to
to tell the world that he's going to begin work on a follow-up to Vine. He said that he's been feeling the urge to work on such an app for a while now, and that the tweets and DMs he's received from other users have pushed him to get to work.
What is this follow-up? No one knows, because at this point, we only have a trio of tweets from Dom to go on. He says that he will fund the project himself, which will ensure that it doesn't interfere with the projects currently underway at his company. Beyond those details, he says there's nothing more to share at the moment, but he'll talk about it more as the project comes together.
So, there you have it. What we get may not be exactly like Vine, but it stands to be a lot more similar to the original vision than something like Vine Camera. Still, Hofmann says that the work at his company is his top priority for the time being, so don't expect to hear anything about this Vine follow-up for a while. Are you excited? Head down to the comments section and let us know!