Vine mobile app discontinued: What you need to know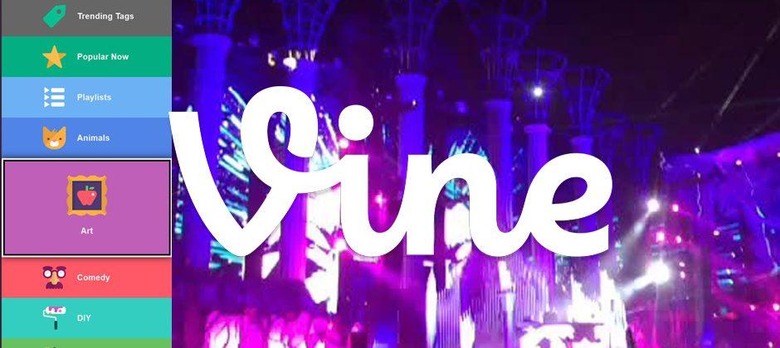 Twitter and Vine have made a rather surprising announcement today, revealing that the two have plans to discontinue the Vine mobile app. The mobile app won't be going offline immediately, with Twitter and Vine saying it will flip the switch in the "coming months." Just as interesting as the decision to pull the plug is the fact that they didn't reveal why they're doing it.
So what does this mean if you're a Vine user? Nothing for the time being. Vine and Twitter simply say that more details will be coming down the pipeline later. The two companies do say that users will be able to download their Vines, though, so the discontinuation of the app doesn't mean your content will be lost to the ether.
They're also planning to keep the website up and running even after the mobile app is taken offline. The decision to keep the website up centers around the idea that people should still be able to watch the Vines that have already been created, so it's nice to hear that Vine won't be going away entirely.
Users will be notified through the app itself before any changes are made. This includes changes to both the app and website, so even though there are plans to keep the website up, it may be changing in some capacity before everything is said and done. Other than that, details are still a little nebulous, though additional information will be shared on Vine's Twitter account.
Vine and Twitter close the announcement by thanking everyone who has participated in Vine since its introduction in 2013. Thank yous went out to creators who made content for the service over the years, users who watched it, and the team that created it. We'll have more information on this shutdown as it becomes available, so stay tuned.
SOURCE: Vine