Viliv S7 Lands At Reviewers, Gets Video Unboxing & Hands-On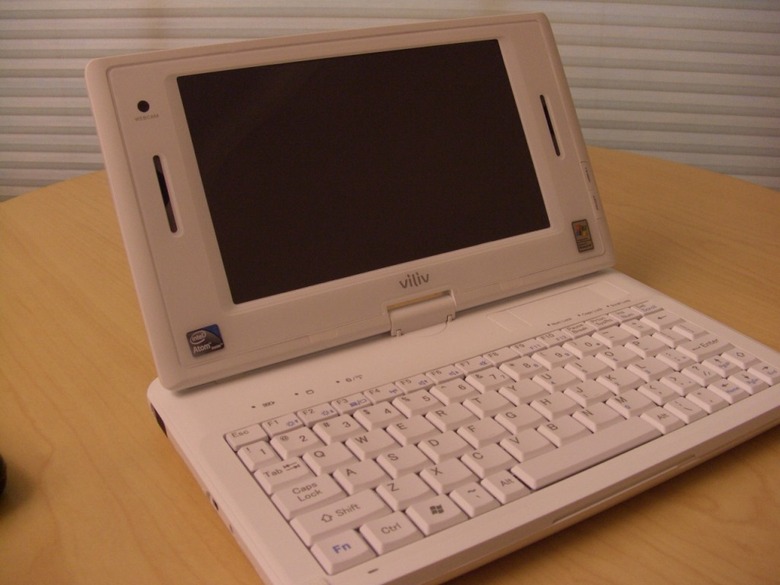 It's not quite the same as having a Viliv S7 here in our sweaty, bitten-to-the-quick hands, but we'll certainly settle for an unboxing video for that vicarious, new-gadget thrill.  As we commented the other day, several S7 units have been winging their way to reviewers worldwide, with jkkmobile and jkOnTheRun both receiving theirs this week.  From the former we have an unboxing, while the latter has a live gallery and video demo.
Video unboxing after the cut
James Kendrick has worried a few people already by describing the S7's keyboard as having "super small keys", though given that you're looking at a device around the size of an original Eee PC, that shouldn't come as too much of a shock.  Viliv's expectations of battery life – up to 9.5hrs – are already being critiqued, but we've seen earlier testing that suggests the S7 can manage around 7.5hrs of Xvid playback.
Importers Dynamism are already listing the S7, in advance of their pre-order event.  If you've been tempted by the compact convertible then you'll be looking at prices from $629, or from $799 if you want integrated 3G.
jkkmobile Viliv S7 unboxing: