VIA-powered $100-$150 Android tablets due 2H 2010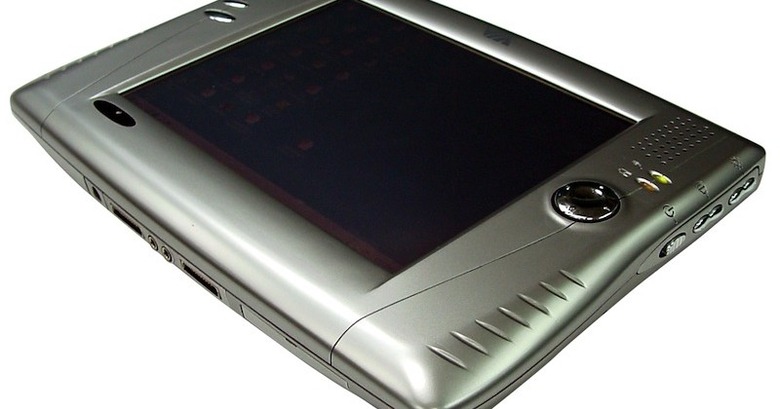 VIA are looking to dip into the tablet market, with around five different models – ranging in price from $100 to $150 – expected to arrive on the market all running Android.  According to Richard Brown, the company's VP of marketing, "the tablet market has been legitimated by Apple," and yet he believes there's still space for VIA-powered alternatives; "Android is bringing a lot of diversity to the market. There are different sizes and different looks and feels."
Hardware specifications and manufacturer identities for the VIA-based tablets are currently unknown; however, given the price bracket Brown has indicated, we're not expecting them to legitimately go up against Apple's iPad.  Instead, we'd expect something more along the lines of Freescale's recent tablet reference designs, which have resistive touchscreens and prioritise simple web access and multimedia playback.
Brown claims the first of the tablets will arrive in the US in the second half of 2010, with street prices of $100.  It's unclear which version of Android the devices will run; Gingerbread is due out in Q4 2010, but it's more likely that the touchscreen slates will get Android 2.2 Froyo at best.
[Image is VIA's WebPad reference design]