VIA Nano 1.3GHz Lenovo IdeaPad S12 revealed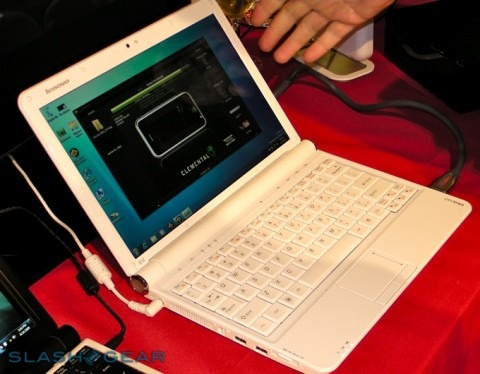 We may receive a commission on purchases made from links.
As well as their NVIDIA Ion-equipped version, Lenovo have revealed a VIA Nano based IdeaPad S12 netbook.  The 12.1-inch WXGA machine uses VIA's Nano ULV 2250 processor, running at 1.30GHz, together with the company's integrated Chrome9 HC3 graphics chipset.
Like its Intel-based brethren (which are available in both integrated-graphics and Ion forms), the Nano IdeaPad S12 has 1GB of RAM, a 150GB 5,400rpm hard-drive and WiFi b/g.  There's also a standard 6-cell Li-Ion battery.  We'd obviously expect graphics performance to lag behind the 1080p-capable version.
What you do get with the Nano S12 is a cheaper machine.  Prices start at $449, compared to at least $50 more for the Intel models, and it's listed as beginning shipping in "more than four weeks" time.
[Thanks Bobby!]