Verizon's XPERIA Play crosses FCC with SIM slot: 4G or World Phone?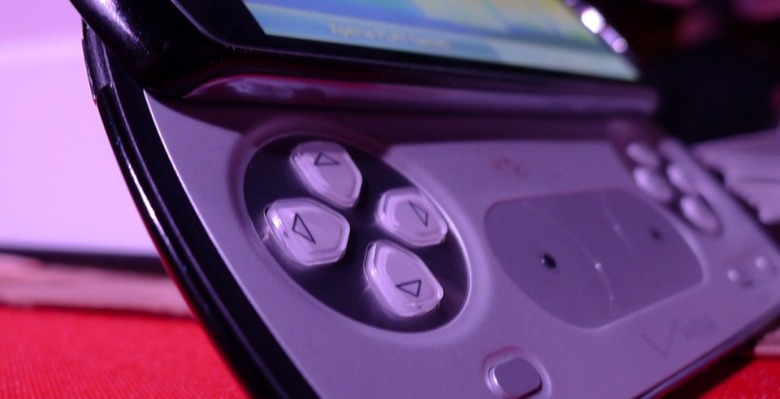 Sony Ericsson's XPERIA Play has crossed the FCC in CDMA form, on its way to a Verizon launch in the US. The gaming smartphone seems to have a surprise onboard too, with a SIM card slot noticed alongside the regular CDMA radio. Of course, a SIM slot means one of two things: LTE or World Phone functionality.
Verizon's 4G LTE devices require a SIM card for network identification, though if Sony Ericsson has upgraded the XPERIA Play for the carrier's LTE network then we'd be surprised that they haven't made more of that fact in advertising the handset. Perhaps more likely is World Phone functionality, which would allow Verizon XPERIA Play owners to take their CDMA device abroad and use it on GSM 3G networks.
Otherwise, things look roughly in line with the GSM-only version of the XPERIA Play which we reviewed last week. Hopefully Sony Ericsson do some tweaking to the display before it arrives in the US, though, since poor screen brightness was one of our key complaints.
[via Android Community]