Verizon's Fios TV app now lets you stream recorded shows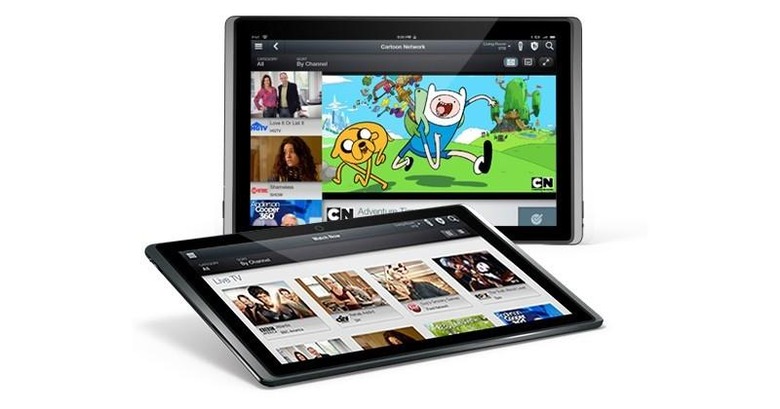 Verizon is upgrading its Fios media streaming, adding complete DVR access to its mobile app while you're away from home. The iOS and Android software, launched in late 2013, was already capable of streaming select live channels, but this new version throws DVR recordings into the mixture too, meaning anything that you've saved to your set-top box can also be watched remotely.
Well, that's "nearly everything", anyway; Verizon is seemingly leaving itself some wiggle-room as to what, exactly, can be streamed, presumably just in case it doesn't have the rights from the content's copyright holder.
Assuming that doesn't scupper your playback of choice, you can pretty much recreate your living room experience at home while on the road. As well as recorded content, the Fios app supports streaming of every channel you're subscribed to, as well as on-demand content.
It's also possible to check the listings for upcoming shows, and set the DVR to record them while you're away.
The same app also allows the smartphone to be used as a Fios TV remote when you're back.
You'll need both Fios Quantum TV and Fios Internet in order to access the new functionality, and presumably a decent mobile internet connection too. That needn't be with Verizon Wireless, however.
The new Fios TV apps for Android and iOS are available to download today, from the Google Play store and iTunes App Store respectively.