Verizon FiOS mobile app allows live TV streaming anywhere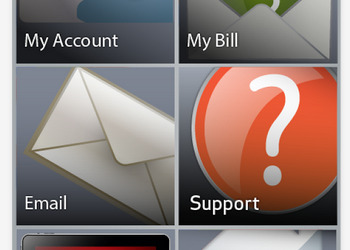 As we first noted back in 2010, Verizon has allowed its FiOS TV users to watch live TV from their iPad while connected to their home wireless network, adding an element of mobility to its service. This service has finally been expanded, with Android and iOS users now being able to watch live TV from select channels from their mobile device while away from their home network.
The FiOS mobile app finally launched last year, bringing the promised functionality to Verizon's subscribers. With this same app, thanks to an update that has been pushed out, those users have been liberated from their home network-restraints — for select channels, that is. Flex View titles, paid subscription content, and on-demand has also been tossed into the mix.
Nine stations can be watched live from a Android or iOS device on a different network: Scripps Networks Interactive channels, BBC America, Food Network, Travel Channel, HGTV, The Tennis Channel, EPIX, NFL Network, BBC World News, and DIY. That number jumps when one is connected to their home network to 76 channels, with support for local stations also being added.
More channels will be added both this year and in the next in the form of local offerings, as well as additional content, though the number wasn't specified, nor were the amount of subscribers taking advantage of the service. Verizon users who want to use this functionality can do so by heading over to their respective app store and grabbing the app or updating it if already installed.
SOURCE: TechCrunch