Verizon's $4.4B acquisition of AOL is officially complete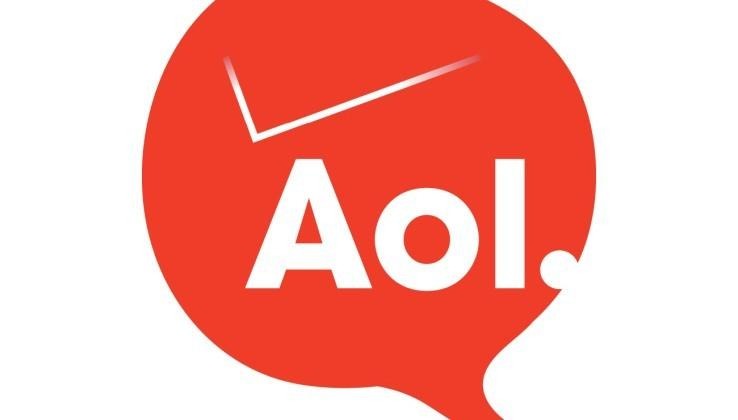 U.S. telecom Verizon has announced that its buyout of AOL for $4.4 billion in cash has now been completed. As a result of the completed deal, AOL shares will no longer be traded on the stock market, as the company is now Verizon's wholly owned subsidiary. All of AOL's outstanding shares were purchased by Verizon at a price of $50 each. As was mentioned when the purchase was first announced last month, AOL's main value to Verizon is as a large ad network.
AOL CEO Tim Armstrong is said to remain in charge of the company's daily operations, as he has overseen a 7% year-over-year growth in revenue, not to mention a 19% growth in ad sales over the previous year.
There's been no word yet about what Verizon will do with AOL's wide-ranging content site, such as the Huffington Post network and TechCrunch. Verizon has previously mentioned that they are eager to use AOL's ad network along with their video strategies. There's been no word about selling off AOL's holdings, but more information about the acquisition is expected later today.
Going forward, it will be to see what comes of the two companies integration with each other. If anything, hopefully we won't be seeing an increase in the number of users signing up for AOL's dial-up internet service.
SOURCE Verizon