Verizon Voice-over LTE in two city trials, full 2013 US launch tipped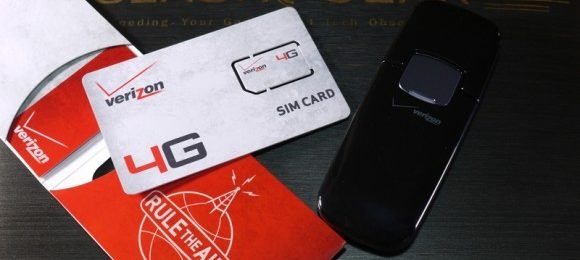 Verizon is trialling Voice-over-LTE (VoLTE) in two cities, with plans for a national roll-out of the 4G voice call support in early 2013, according to industry insiders. Northland Capital Markets analyst Catharine Trebnick spilled the roadmap in a note to investors, Lightreading reports, with the suggestion that a second, anonymous source had confirmed the timescale. Previously, Verizon had said it planned to launch VoLTE in the US sometime this year, having demonstrated the technology back in February 2011.
Currently, 4G devices on Verizon's network use LTE for data, if the service is available, but rely on 3G for voice calls. VoLTE, however, would route voice over the capacious data network, with Verizon demonstrating the technology back in early 2011 on a prototype LG Revolution
A full launch in 2013 wouldn't, of course, preclude a more limited-scale roll out in 2012 as originally promised, and since the tech requires LTE coverage anyway it would give Verizon a chance to further extend its 4G network.
Verizon has already committed to including LTE support in all its future smartphones, including presumably the next-gen iPhone, and to have nationwide LTE coverage completed in 2013. "We're continuing to work on VoLTE and the services it brings," a Verizon spokesperson said on the rumors, "and will share any launch or availability plans in due course."
[via Android Community]