Report of Verizon Releasing Galaxy S II in July is Just a Rumor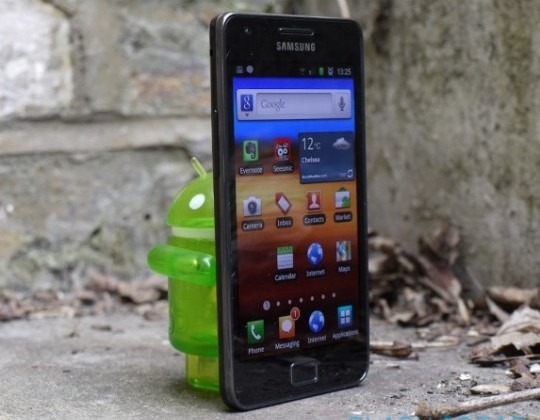 Reports that Verizon will be launching Samsung's Galaxy S II next month are not correct. Apparently Verizon was originally quoted as saying the Galaxy S II will be released in July, when they later clarified their statement saying they actually meant the Samsung Galaxy Tab would appear in July. The carrier will still probably release the Galaxy S II, just at a later date. We have been looking forward to the US release ever since we got our hand on the European version back in April. We will just have to wait a little longer.
The device is rumored to be released under the name of "Samsung Galaxy S 2 Function" by Verizon, with other carriers releasing under names such as "Samsung Galaxy S 2 Attain" and "Samsung Galaxy S 2 Within." At this time, no carriers have not commented on any concrete release dates for their versions of the Galaxy S II.
One of only a few devices to have such monster benchmarks and impressive features such as an 8 megapixel camera, the Galaxy S II is being called a "superphone" and the title seems valid enough. We have definitely been excited about the US release for a while. Unlocked versions are currently selling at around $700 or $800. The retail price when finally released in the USA is expected to be between $250 and $300 with a new two-year agreement. Also check out our Extreme Unboxing of this device courtesy of our man in the field Chris Davies:
[via Android Community]