Samsung Galaxy S II Extreme Unboxing Roundup!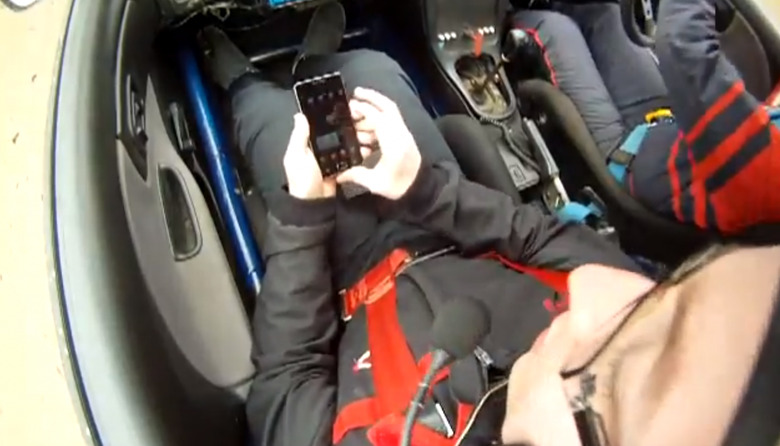 The folks at Sumsung UK have taken a whole batch of videos of publishers from several high-class sites like SlashGear, Android Community, and the rest! Have a look below to see some high jumping, rally car racing, roller coaster riding, and... oh they've got the Samsung Galaxy S II as well! They're unboxing these phones as they go through death-defying activities! Samsung is really pushing the idea that this phone is nothing but EXTREME!
Have a peek below at each of the videos and notice how well put-together everyone is, especially our man in England Chris Davies. What a trooper! Then they've got that ever-so-awesome Android phone the Samsung Galaxy S II (or Samsung Galaxy S 2, however you want to put it,) unboxing it as they go – good luck I say to them, and yelling and screaming they say back. Fun for everyone!
Lots of fun, yes? If only this were what we had to do for EVERY unboxing – would we have as many reviewers ready to go for the task? I'm not sure we would!