Verizon to release Lumia 822 and HTC 8X in time for Black Friday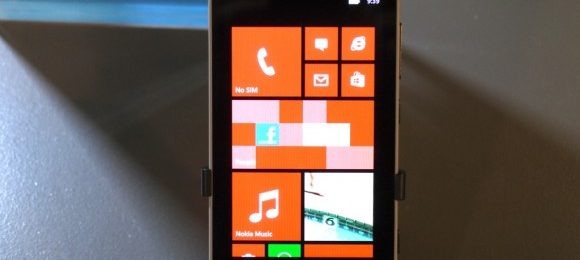 Verizon has announced that it will be releasing the Nokia Lumia 822 and the HTC 8X Windows Phone smartphones by Thanksgiving, giving Black Friday shoppers a chance to nab them for Christmas. Both these phones run Windows Phone 8, and complement Verizon's previously only-available Windows Phone, the HTC Trophy. You can grab the 8X for $199.99, and the Lumia 822 for $99.99 after rebate.
According to the announcement, the HTC 8X will be available in blue, red, and black, priced at $199.99 with a two-year contract. Meanwhile, the Nokia Lumia 822 will be available in white and gray models priced at $99.99 with a two-year contract after a $50 rebate. The Lumia 822 is exclusively available from Verizon.
The HTC 8X has a 4.3-inch display and features a 1.5GHz dual-core processor, as well as an 8-megapixel rear camera. We got our hands on this smartphone back in October; you can check out the review here. The Nokia Lumia 822 is similar, with a 4.3-inch display, 1.5GHz dual-core processor, 16GB of internal storage, and an 8-megapixel camera.
Windows Phone 8 brings with it an interface that resembles the newly-released Windows 8 operating system. You'll find Live Tiles on the home screen, which you can use to organize your phone by pinning items, such as bookmarks, in an easy-to-access location. Users who nab one of these phones will also get the Data Sense app, which monitors data usage, as well as 7GB of SkyDrive space.
[via Wireless and Mobile News]