Verizon sold 651,000 iPhone 5 in dying days of Q3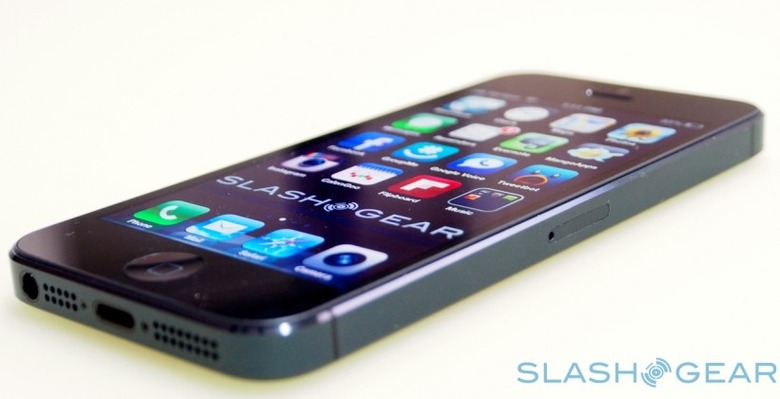 Verizon has quietly confirmed its iPhone 5 sales performance in Q3 2012, with over 650,000 of the latest Apple smartphones sold up until the end of September. Speaking on the carrier's financial results call, CFO Fran Shammo broke down the "6.8m smartphones sold" stat Verizon initially shared into Android and iPhone, with 3.4m of the former and 3.1m of the latter activated in the three month period.
However, Shammo also gave the percentage of iPhones that were LTE-compatible – 21-percent – and since there's only one such version, the newest iPhone 5, that doesn't make the math too hard. Verizon must also have sold around 2.45m older iPhones, which only work on the carrier's 3G network.
Still, considering the iPhone 5 was only available from September 21, which gives just 10 days of sales until the end of Q3, it's an impressive tally for Verizon. Over 65,000 iPhone 5 devices must have been activated each day, on average, and Shammo hinted that the number could have been greater had supplies been sufficient to meet customer demand.
That short supply still remains, with Apple's online store listing a 3-4 week delay before shipments can be expected. Verizon, meanwhile, quotes November 9 availability for the cheapest 16GB iPhone 5, though the more expensive versions are expected October 26.