Verizon sells 6.8m smartphones in Q3 2012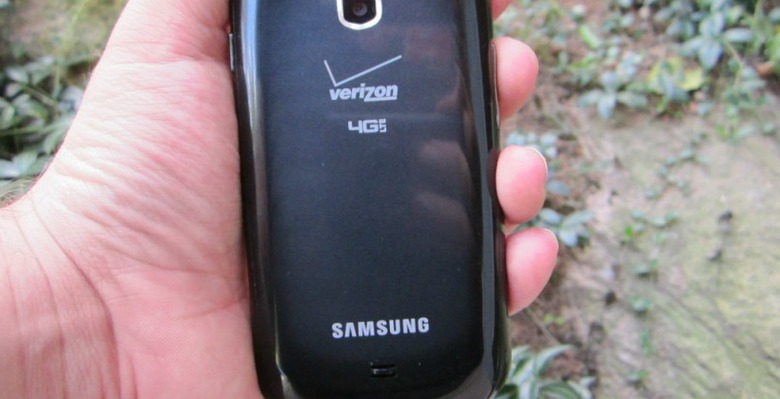 Verizon Wireless sold 6.8m smartphones in the last quarter, with service revenues in Q3 2012 climbing 7.5-percent year-on-year and 1.8m new customers inking agreements. Revenues hit $16.2bn for the three month period in wireless, with smartphones now comprising more than 53-percent of Verizon's mobile users. Meanwhile, the average spend by those users is also up, with average revenue per account (a switch away from average revenue per user) climbing 6.5-percent to $145.42 per month.
That change is since the introduction of the Share Everything plans, which allow multiple devices to dip into a single bucket of data. Verizon now reports revenue per account, since individual devices may no longer have a data package all to itself.
Elsewhere in Verizon's business, wireless customers grew in number, with 136,000 new FiOS internet connections and 119,000 new FiOS Video connections; in total, there are now 5.3m subscribing to FiOS internet and 4.6m subscribing to FiOS Video. Average revenue per user has risen above $150, and two-thirds of customers use FiOS for their phone, internet, and video service.
Overall, Verizon's operating revenues were up 3.9-percent year-on-year to $29bn, with Q3 operating income up to $5.5bn. "Verizon continued to deliver double-digit earnings growth and strong cash generation, and we remain solidly on track to meet our financial objectives for the year" CEO Lowell McAdam said of the results.