Verizon Pantech Breakout brings LTE for $100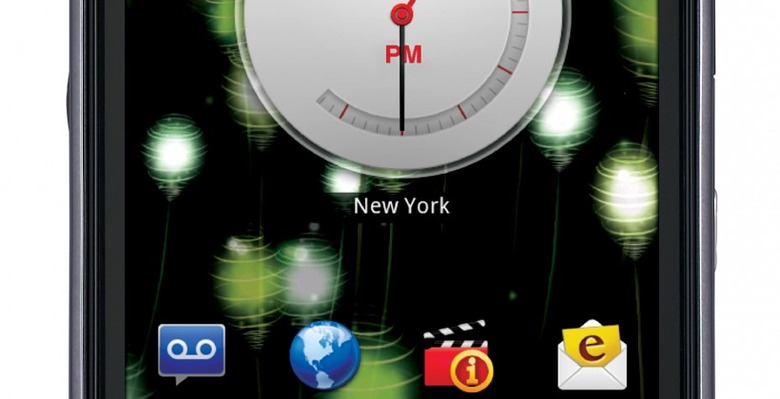 Verizon has launched the Pantech Breakout, the carrier's latest 4G LTE smartphone and the most affordable to date. Running Android 2.3 Gingerbread on a 1GHz processor, with a 4-inch WVGA display, the Breakout's main appeal is its $99.99 sticker price – albeit with a new, two-year agreement – that makes it considerably cheaper than high-end LTE uberphones like the DROID BIONIC.
Your money gets you an 8GB microSD card preinstalled, Bluetooth 3.0 and WiFi b/g/n, along with a 5-megapixel main camera with 720p HD video recording. A front-facing VGA camera is used for video calls, and you get mobile hotspot support with up to ten simultaneous WiFi clients able to connect. Verizon also preloads Swype.
Not the most inspiring spec-list, then, but the price is likely to catch some attention all the same. The Verizon Pantech Breakout will go on sale September 22, priced at $99.99 after a mail-in $50 rebate.