Verizon's Palm "Pepito" smartphone leaks, and it's a tiny Android oddity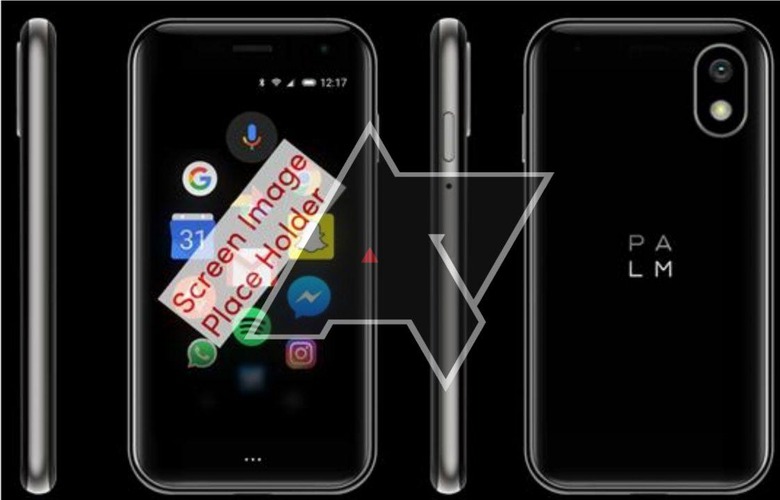 We knew Verizon was bringing back the Palm brand this year, but nobody guessed the phone itself would be so unusual. Latest in TCL's efforts to resurrect older smartphone brands and return them to store shelves, the Palm revival follows a surprisingly good BlackBerry reboot.
Still, if the early leaks are anything to go by, the return of Palm could be more divisive. Although many had been hoping for a slider in the vein of the Pre 2, which would hide a QWERTY keyboard behind a touchscreen, the reality is now said to be much different. In fact, TCL appears to have taken all the modern trends of popular Android phones, and inverted them completely.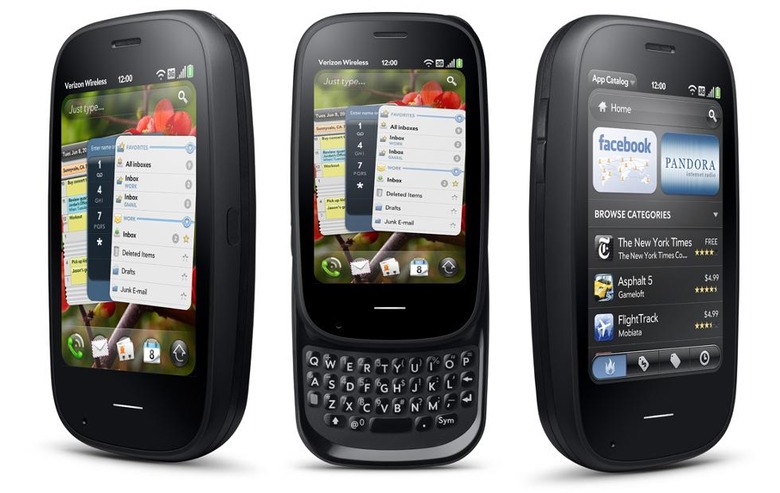 The result is this, the Palm "Pepito," according to an image shared with Android Police. While Pepito is only a codename at present, we do know some of the key specifications, and they're pretty unusual compared to the current state of the smartphone segment. Most surprising? The 3.3-inch display.
Considering Samsung just announced the Galaxy Note 9, with a full 6.4-inch screen, the Pepito's mere 3.3-inches is certainly an anomaly. It's only 720p HD resolution, too, though that shouldn't be too great a limitation given the overall dimensions left to actually fill with pixels. It also means TCL can stick with a fairly low-key processor.
That's said to be Qualcomm's Snapdragon 435, one of the chipsets the SoC-maker designed specifically for more affordable devices. It should be well up to the task of driving a 720p display, however, particularly because the Pepito apparently has a 3 GB of RAM and 32 GB of storage. Those numbers could well vary according to model, mind.
The other surprise is the battery. There, TCL has reportedly opted for a mere 800 mAh pack. No space for a 3.5mm headphone jack, either. Titanium and gold colors are said to be in the works.
While Android Go phones have been making headlines of late, with their affordable price tags and low-end specs, Pepito isn't expected to run the pared-back OS. Instead, it'll get full Android 8.1, which rounds out the general oddness.
Exactly who the target audience for this might be is uncertain. With full Android, rather than Android Go, there are fewer app or specification compromises, and it would certainly be a more pocketable handset than most modern smartphones. Nonetheless, despite early skepticism, most have come to terms – if not fully embraced – larger displays on their handsets, and the idea of going backward to a much reduced panel might seem counter-intuitive.
A lot of the reception will undoubtedly depend on the price tag. That, along with when exactly the Palm Pepito will make it to Verizon, is still unclear.