Verizon launches WiFi calling for Galaxy S6, iPhone support coming in 2016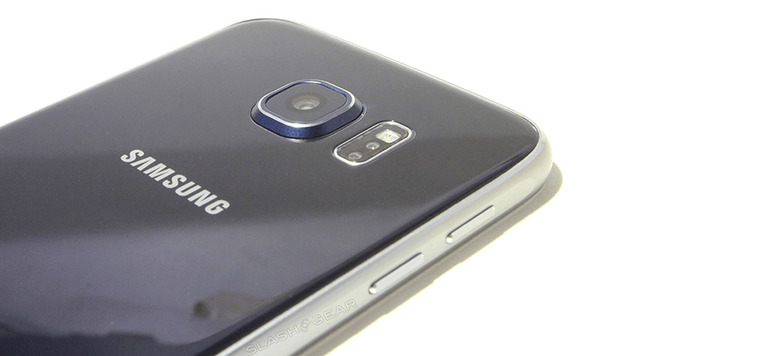 Verizon announced over the weekend that it would finally be joining the other major US mobile carrier in launching support for WiFi calling, starting this week. The bad news is that it will be fairly limited in terms of which phones subscribers can use with the feature: it will only be compatible with Samsung's Galaxy S6 and Galaxy S6 Edge until "early next year." Verizon says they will begin rolling out the necessary software update tomorrow, December 8th.
Verizon has said that WiFi calling will be part of the carrier's "Advanced Calling" offering, which includes voice over LTE calls and its own video calling feature. "When a customer uses Advanced Calling on our 4G LTE network and travels outside of coverage, the call will seamlessly transfer to a known Wi-Fi hotspot when available," states the carrier's announcement, but that doesn't really make it clear if calls will default to using WiFi whenever it's available.
Also important to be aware of is that only domestic WiFi calls made to US numbers will be free, whereas calls to foreign numbers will be billed at international long distance rates. Verizon says it will be rolling out the software update to Galaxy S6 and S6 Edge users in phases, so not everyone may see it first thing on Tuesday. Meanwhile the iPhone and other Android devices will be updated with support in early 2016.
Verizon follows AT&T in offering WiFi calling by about two months, after both carriers received official FCC waivers to make the feature available. This was all prompted by AT&T filing a complaint about rival T-Mobile supporting WiFi calling without government approval, something that Sprint also does.
SOURCE Verizon