Verizon Seeks FCC Permission For WiFi Calling, Following AT&T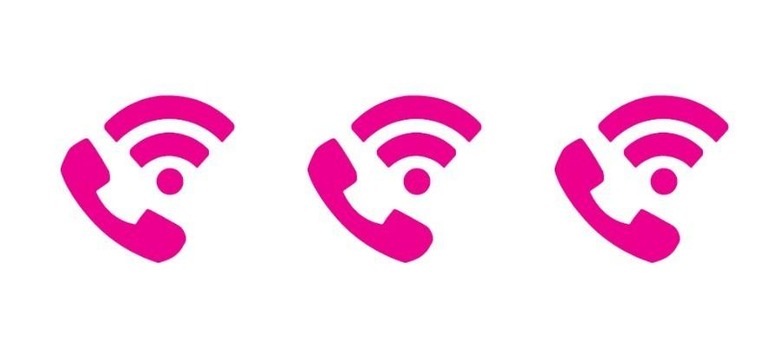 Following all the hubbub early this month about AT&T requesting formal permission from the FCC to offer WiFi calling, and in turn complaining about rivals' doing so without permission, Verizon is now seeking the same from the regulatory agency. A FCC waiver is technically required, as WiFi calling doesn't support TTY (teletypewriter), an aging technology that helps those with hearing impairments, and is enforced by the FCC.
Eventually, AT&T, after highlighting the fact that the FCC was dragging its feet, was granted the necessary waiver, allowing them offer WiFi calling to subscribers, as well as continue developing their own TTY replacement technology, dubbed RTT, which is to be ready by the end of 2016.
Now, Verizon is doing the same, asking for a waiver with the same conditions as its rival. The carrier actually already offers WiFi calling through its own app on iOS, but once getting FCC permission, they can begin supporting the native feature in iOS 9 and Android.
WiFi calling allows standard phone calls to be made over a WiFi connection when there is no network signal, or its of poor quality. Seeing as how AT&T received its waiver, and then activated the feature for subscribers, all within a matter of days, it seems likely Verizon's own WiFi calling will be enabled in the near future.
SOURCE: FCC