FCC waiver granted to AT&T for WiFi calling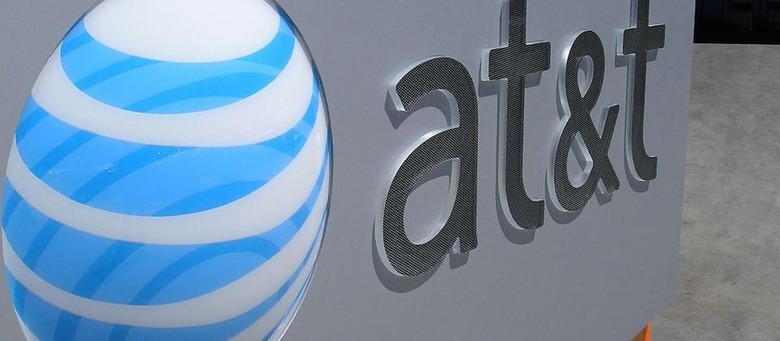 Following AT&T's letter to the FCC last week essentially tattling on rivals T-Mobile and Sprint for offering WiFi calling without actual permission, the carrier has announced that it was finally granted its waiver from the government organization, and can also launch its own WiFi calling in the right and clear. According to the FCC's rules, a waiver is required in order offer WiFi calling, as the feature does not support teletypewriter (TTY) for those with hearing impairments, something else the FCC enforces.
As AT&T put it, T-Mobile and Sprint began offering their WiFi calling without getting the required FCC waiver, while AT&T had requested one and was still waiting it to be granted before launching their own WiFi calling. AT&T complained that while they were trying to follow regulations, the FCC was taking it time in granting the waiver, and in turn putting AT&T at a disadvantage to its competitors.
We're grateful the FCC has granted AT&T's waiver request so we can begin providing Wi-Fi calling. At the same time we are left scratching our heads as to why the FCC still seems intent on excusing the behavior of T-Mobile and Sprint, who have been offering these services without a waiver for quite some time. Instead of initiating enforcement action against them, or at least opening an investigation, the agency has effectively invited them to now apply for similar waivers and implied that their prior flaunting of FCC rules will be ignored. This is exactly what we meant when our letter spoke of concerns about asymmetric regulation.
The FCC has given AT&T permission to delay implementing TTY until December 31st, 2017. The carrier already has plans to instead use real-time text (RTT), a newer, widely supported technology that also assists those with hearing disabilities, however it won't be ready until sometime in 2016.
AT&T has not confirmed when it will activate WiFi calling for its subscribers, but it is assumed to be in the near future, as the feature was active throughout the summer for iOS 9 beta testers.
SOURCE: AT&T