AT&T calls out T-Mobile, Sprint for offering WiFi calling without FCC approval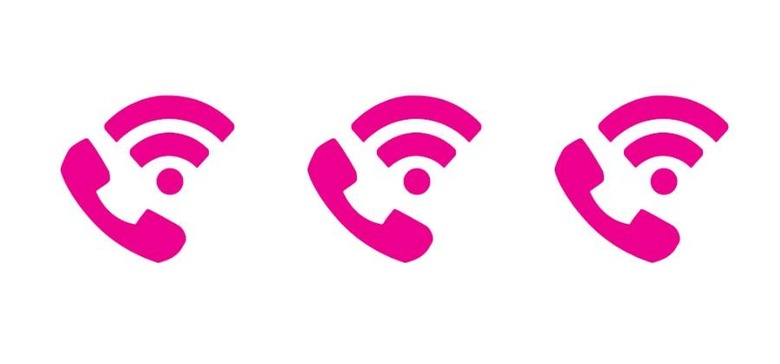 Apple's iOS 9 and new iPhones now have support for WiFi calling, a feature that lets users place voice calls over a WiFi connection instead of using cellular. US carriers Sprint and T-Mobile have already launched the feature on their networks, but some are wondering why AT&T hasn't when it was expected to debut with the iPhone 6s and 6s Plus. Well, as AT&T is putting it, their rivals have implemented WiFi calling without the approval of the FCC.
As The Verge reports, AT&T sent a letter to the FCC saying that T-Mobile and Sprint had begun offering WiFi calling without being granted a waiver for teletypewriter (TTY) support. TTY is required by the FCC on all calling services, as it provides accessibility service for the deaf and hard of hearing.
AT&T has been trying to replace the old TTY technology with real-time text (RTT), a solution that also assists those with hearing disabilities which has received wide support. Unfortunately, RTT won't be ready until 2016, so in June AT&T requested a temporary TTY waiver from the FCC, so they could start offering WiFi calling in September with the release of iOS 9.
"Because the commission has not granted AT&T's waiver petition," AT&T's legal SVP James Cicconi wrote to the FCC, "we are not in a position to provide Wi-Fi calling services to our customers even while our competitors provide those services in defiance of the commission's rules."
The letter then brought up AT&T's concerns over federal regulations not being applied equally to the carrier and its competitors, with the WiFi calling issue serving as the latest example. AT&T concluded their message by asking the FCC to approve its waiver request "without further delay."
SOURCE The Verge