Verizon iPhone Event Liveblog starting now!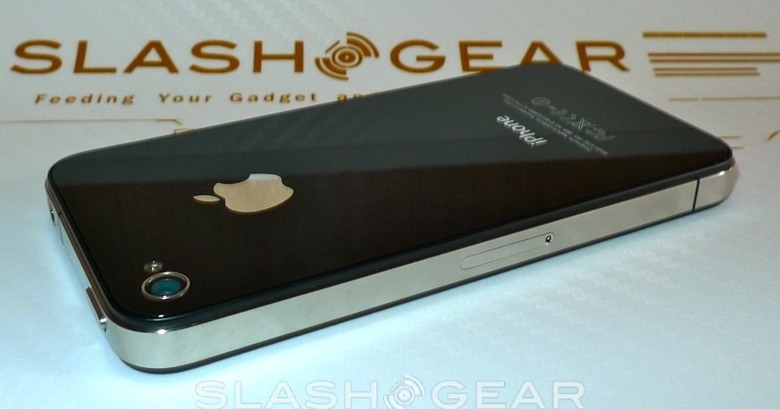 We're in line at Verizon's January 11 event this morning, and the SlashGear liveblog is getting ready to cover all the news about what's tipped to be a new Apple iPhone for the Verizon network. Join us over at http://live.slashgear.com for all the details as they happen!
There are still plenty of unanswered questions which we're hoping Verizon will address today. Ben Bajarin's analysis earlier this week covered the main points, but if you want some background information on why the idea of a Verizon iPhone is so important, check out our full run-down editorial.
Verizon's event starts at 11am Eastern, so join us at http://live.slashgear.com/ for all the news!