Verizon Ellipsis 7 tablet first in line of "value category" products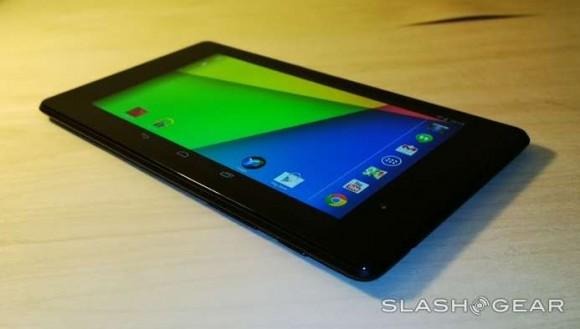 This morning a note has been passed from the inner Verizon meetings sanctum which suggests that the Ellipsis 7 will be the first device in a range of products from the carrier. This device – titled Verizon Ellipsis 7 in full – will be the first in a line of Ellipsis products, Verizon describing this as "a value category" unique to the carrier. This device will work with a 7-inch display and a quad-core processor (likely MediaTek) alongside some version of Android – all the basics.
With the Verizon Ellipsis 7, the company aims to enter a new age – one in which they, once again, control the name of the product well and above the name of the manufacturer. Verizon isn't exactly the lowest on the list in warriors on the carrier side of the battle between carriers and manufacturers, holding sway over the label locations and applications inserted into devices since inception. Here the carrier brings a tablet of their own.
While we do not know the name of the manufacturer – nor indeed the version of Android or name of the processor inside – we can tell that this tablet aims to be rather competitive with the other similar-sized devices on the market. In the slip of paper leaked today by PhoneArena, we can see that Verizon aims to make this device "comparable to other Android tablets."
NOTE: Above you're seeing the ASUS-made Nexus 7 (2013), a device that looks very, very similar to the Verizon Ellipsis 7.
Inside you'll find a tiny 8GB of internal storage as well as a microSD card slot for expansion – likely at about 32GB more. The Ellipsis 7 will be working on Verizon's 4G LTE network and will be working with or without a 2-year contract.
Beyond that, there's not a whole lot else you're going to need to know about this machine. It'll be appearing on the 7th of November – right around a week from today – for $249.99. Where this gets interesting is in Verizon's 2-year contract offering of the device: there you'll have a $100 discount on the tablet, making it $149.99 on-contract. Sound good enough to you?