Verizon DROID RAZR MAXX hits Jan 26 for $300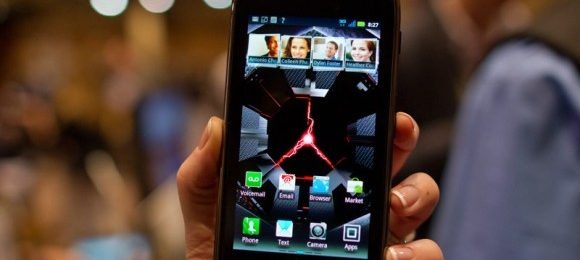 Verizon has confirmed pricing and availability for the Motorola DROID RAZR MAXX, the oversized-battery toting version of the original slimline Android smartphone revealed at CES 2012 earlier this month. The news – that the DROID RAZR MAXX will land on January 26, priced at $299 with a new, two-year agreement – comes as little surprise, however, since Motorola already spoiled the surprise a couple of weeks back.
Functionally, the RAZR MAXX is identical to its predecessor. The big difference is longevity, however, with a 3,300 mAh battery that Motorola suggests is good for up to 21 hours of talktime. That's despite the RAZR MAXX being still a reasonably slimline handset: as our side-by-side photo shows, the main difference is that the RAZR loses its camera "bump" and instead runs relatively flat down the back panel.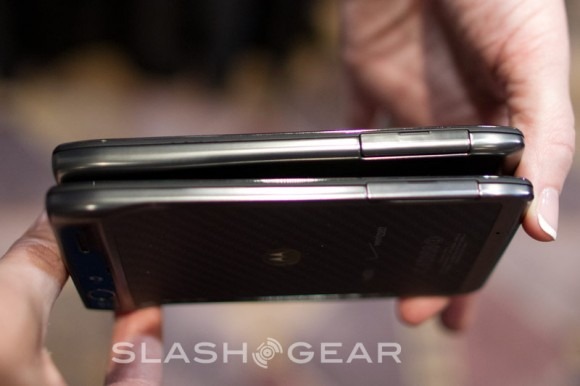 $100 is a fair premium to pay for extra runtime, but given there's no way to manually swap out the Motorola's non-user-accessible battery there's not much of an alternative bar fiddly external power packs.
Meanwhile, if you can do without the chunky battery in the MAXX variant, the original DROID RAZR has recently had $100 shaved from its sticker price.