Verizon DROID coming soon: Motorola, Samsung, HTC, or LG?

If it wasn't going to happen with the HTC One, it certainly had to hit Motorola. That's what's happening this week as the infamous @DroidLanding twitter account fires back up for the first time since November of 2011. As the time spread between releases for DROID-branded devices grows long, so does the time before the next grow short: will it be Motorola, HTC, Samsung, or a brand Verizon hasn't graced with its DROID brand yet?
The Droid Landing account has been just as ominous as ever this afternoon, noting the following lines for consumption: "reactivation protocols initiated ::: systems nearing operational status ::: stand by for further instructions..." That could mean anything.
HTC DROID
Chances are, this next release will not be an HTC device. Verizon has already made clear that the HTC One will be headed to their network later this year, and the DROID DNA was the last release from the company. It simply wouldn't make sense to have two big-name HTC devices released at the same time.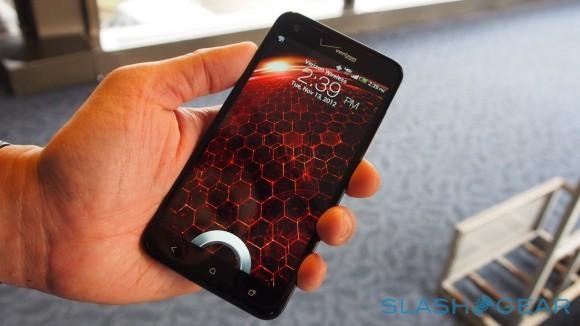 LG DROID
LG may be a big contender for this next-generation release. It's been tipped more than once that LG is creating a device named LG Optimus G2, a follow-up to the original which was essentially exclusive to AT&T when it launched right before the Google Nexus 4. The Nexus 4 was a smartphone that largely took on the Optimus G's form, manufactured by LG as well.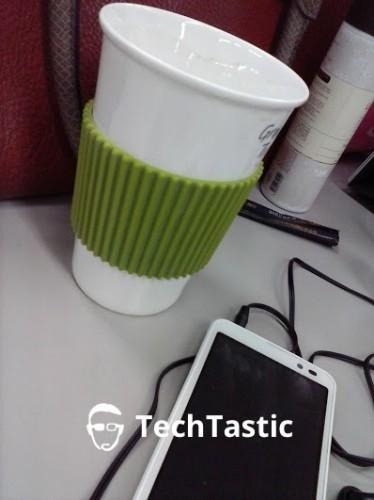 It'd be unthinkable that Verizon would take on the LG-made Nexus 4 at this point, especially with a re-branding to DROID, so that's out of the running, but there's also an LG Optimus L9 II out there in the wild as well, in testing. Could this be the next move by Verizon, to bring the final one of the top four manufacturers into the fold?
Samsung DROID
Or is it Samsung's turn once again? The last Samsung device to gain DROID branding was the early adopter of 4G LTE called DROID Charge. This device had terrible battery drain as most early 4G LTE devices did, but it saw massive advertisement support for many months past the normal fray.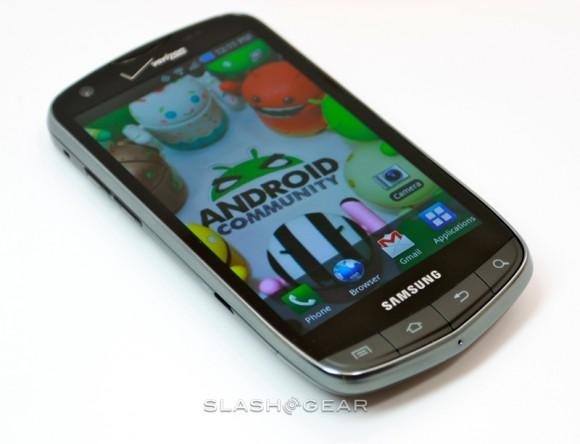 Motorola DROID
The folks at Motorola, now, that'd be interesting. They've been clear that they're working on what's still code-named "XFON" or "MOTO X" and they've been clear that they're going to make a big effort of it. Customizations galore and the promise of an ideal set of sizes. Could this be DROID-bound?
We shall see! Stick around close as the clues start to flow in from across the sea – that's where most leaks come from these days, after all.