Verizon BlackBerry Storm press photos leak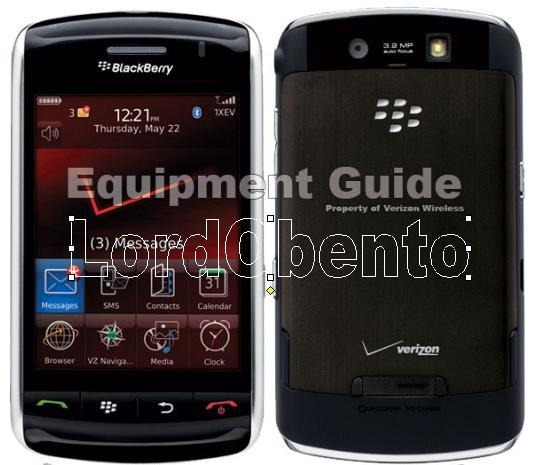 More images of the upcoming Verizon BlackBerry Storm have leaked, this time press shots courtesy of the handset's Equipment Guide.  Already contentious is the battery panel, which appears to be a different shade; this could be because of the camera flash and the fact that it's likely a metal panel next to a plastic body, or it could be a purposeful choice on RIM's part.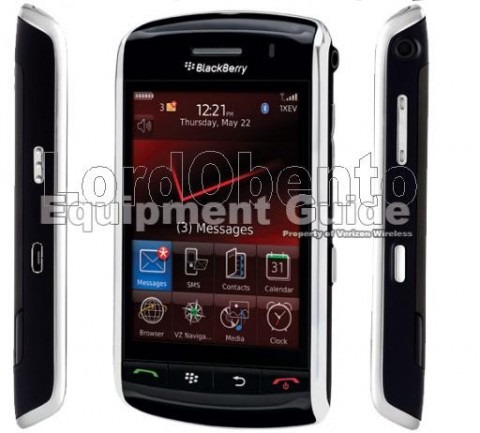 Images of what's purported to be the Vodafone branded version of the Storm leaked last week, complete with screen shots of some of the menus and keyboards.  These new pictures don't go into such detail, but do indicate the layout of the homescreen; it looks to be a more finger-friendly version of the latest RIM OS, with icons enlarged to make them easier to press.  The VZ Navigator shortcut would seem to confirm the inclusion of GPS.
Thanks to a pre-launch internal document intended only for the eyes of Verizon employees, a November 1st launch is suspected.  However no definite date has been given, and there's still no word on pricing.
[via CrackBerry]