Vodafone BlackBerry Storm Screen Shots Reportedly Leak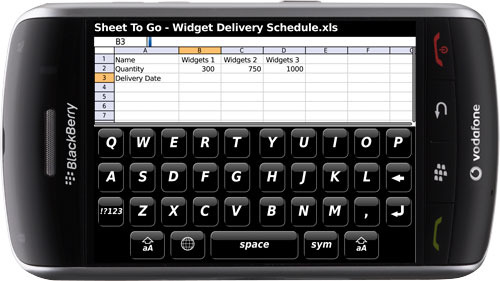 Images purporting to be the BlackBerry Storm with Vodafone branding have leaked, offering what could be a glimpse of the interface likely to be seen on Verizon's recently announced version.  The touchscreen smartphone is shown in both portrait and landscape mode (more pictures after the cut), in the web browser, spreadsheet app and messaging suite.  However an odd network notification suggests that all may not be as it seems.
In one of the photos, the video player app, the Storm is shown accessing a "1XEV" i.e. EVDO network, rather than the GSM network that Vodafone uses.  It's possible that screenshots from the CDMA version of the Storm have been used to mock up a Vodafone version.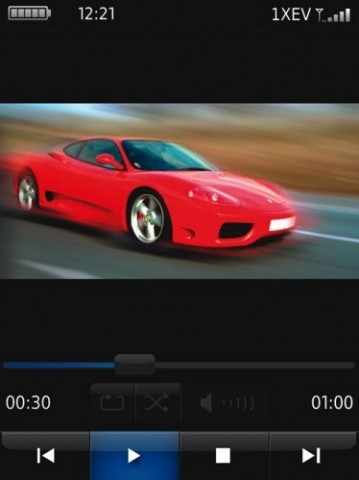 Opinion is divided over the BlackBerry GUI, and whether RIM have made the most of the touchscreen interface.  However this is likely only a small amount of the potential menu pages and app screens, so there's plenty of scope for more eye-candy, if that's what users are looking for.  What's more interesting is seeing how the haptic feedback works; this could make the difference between the Storm being branded a success or a failure, given the messaging-centric focus of the BlackBerry brand.
[via BGR]