Verizon agrees to purchase Intel OnCue Cloud TV platform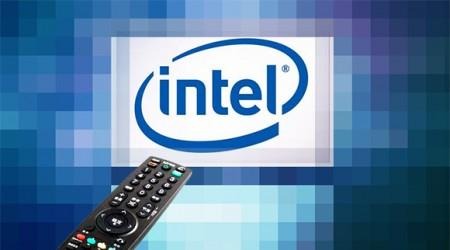 In late November of 2013, we first mentioned that insiders were saying that Intel was pitching the purchase of its OnCue Cloud TV platform to Verizon for the first time. Word surfaced in mid-December 2013 that Intel might sell the service to Verizon that month. That purchase never happened in December casting a shadow on the deal.
It looks like things moved forward, just a bit slower than expected. Verizon announced today that it is purchasing Intel Media assets including the OnCue TV platform. Verizon and Intel have offered no indication of what the terms of the deal might be.
Verizon says that the purchase of the service will accelerate the availability of next generation video services for Verizon FiOS fiber networks. Verizon plans to use the assets in the purchase to deliver video over the top to any device. The deal includes the IP rights and other assets that enable the OnCue TV platform.
Verizon also plans to make offers for employment to the 350-person Intel unit that is behind the OnCue platform. Verizon says that the team will continue to be headquartered in Santa Clara, California and led by the same management team. Verizon and Intel note that the deal is subject to traditional closing terms and is expected to close in Q1 2014.
SOURCE: Verizon