Verizon 4G LTE deployed ahead of schedule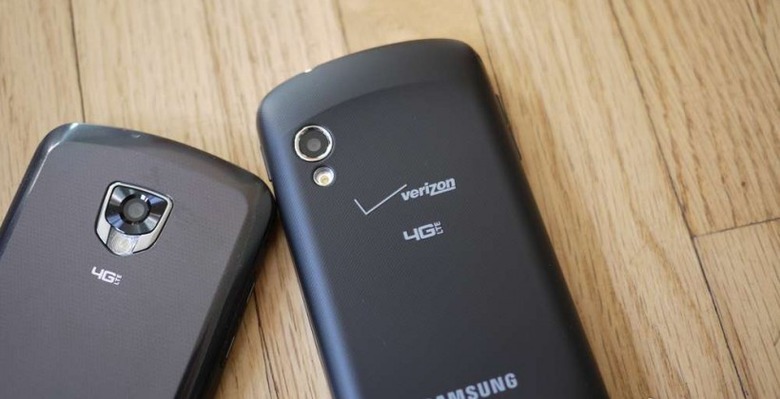 The vast expanse that is Verizon's USA-based 4G network is reportedly ahead of schedule, LTE taking the heads of 185 million American residents by the end of the year – and more. That 185 million customers goal was set by Verizon earlier this year, and they're reporting this week that they've already well surpassed that goal. Verizon aims to open up a total of 13 more markets inside November as well, this bringing the number of markets with 4G LTE from Verizon to a fantastic 178.
The number of devices that can access Verizon's LTE network are ever increasing as well, the group working now with not only smartphones, but mobile wireless modems as well. By the end of 2011, Verizon aims to have 15 LTE capable devices on their network, devices such as the LG VL600 USB modem and the upcoming Samsung Galaxy Nexus. While it's possible that devices other than modems and Android-enabled devices will be running on the network in the future, thus far groups such as Apple have decided to stick with the basically all-inclusive 3G network Verizon has deployed for the moment.
Verizon continues to report that LTE speeds are up to ten times faster then 3G speeds in supported areas of the country, and other carriers "4G" networks are said to be secondary in comparison. Meanwhile AT&T is creating its own LTE network if you did not know, starting with devices such as the HTC Jetstream to begin the branding incursion. Currently AT&T has plans to produce their LTE network first in cities such as San Antonio, Atlanta, Dallas, Houston, and Chicago.