Valve channels Nintendo with 3x new games and hardware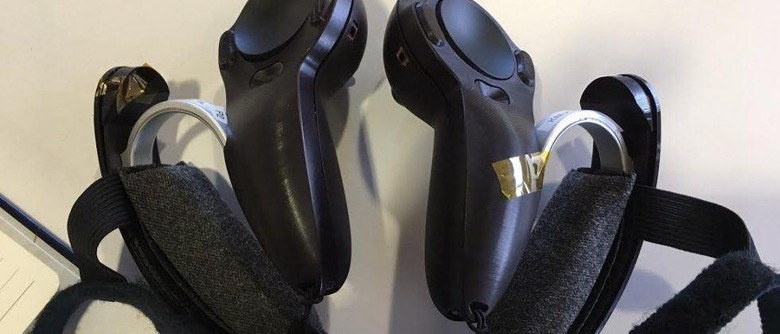 This week the folks at Valve have revealed that they have three new "full" games in development for the virtual reality universe. This information came from a media roundtable held by Valve in Bellevue, Washington, where other messages were released to the media as well. It was also there that it was announced that Steam Greenlight was being shut down in favor of a new program that'd take its place.
The end of Steam Greenlight are ending as the days of Steam Direct are set to begin. Steam Direct will work to cut down the number of steps that need to be taken between a developer making a game and a developer releasing said game on Steam. Valve is essentially moving past the player voting portion of this process.
Meanwhile Valve CEO Gabe Newell let it be known VIA Eurogamer that they'd be developing three new games of their own for the VR universe. This will be in addition to the demo-style release of Valve's "The Lab" released last year for HTC Vive. That game consisted of a giant robot being pulled into a room, repaired, and nearly exploding.
Newell also suggested that Valve was involved in creating new hardware for the next generation of VR. The image shown above comes from Eurogamer as well, and shows "the next generation of HTC Vive controllers." Speaking about creating these controllers – and other devices, Newell suggested that they were in a place where they could comfortably be "designing hardware at the same time that we're designing software."
"This is something that Miyamoto has always had," said Newell, referring to the legendary game creator Shigeru Miyamoto, creator of Mario, Zelda, Donky Kong, and Star Fox. "He's had the ability to think about what the input device is and design a system while he designs games. Our sense is that this will actually allow us to build much better entertainment experiences for people."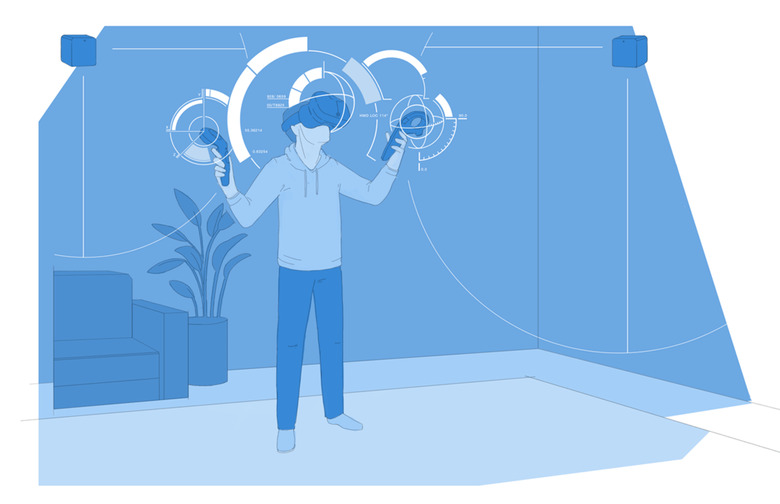 But Nintendo hasn't been doing especially well over the past few years – right? The Wii U didn't blow the market out of the water, and Nintendo's consoles are never quite as good as Sony or Microsoft – right? That's the chatter – but Valve seems to see the upside of the situation, and has faith in the future. There's power in failing, sometimes.
"If you're not failing then you're probably not exploring the potential space wide enough," said Newell. "We're sort of optimistic, right? We think VR is going right. It's going in a way that's consistent with our expectations. We're also comfortable with the idea that it may turn out to be a complete failure, simply because if you're not trying to do things that might fail, you're not actually probably trying to do anything very interesting at all."