Super Mario Run release level demoed by Shigeru Miyamoto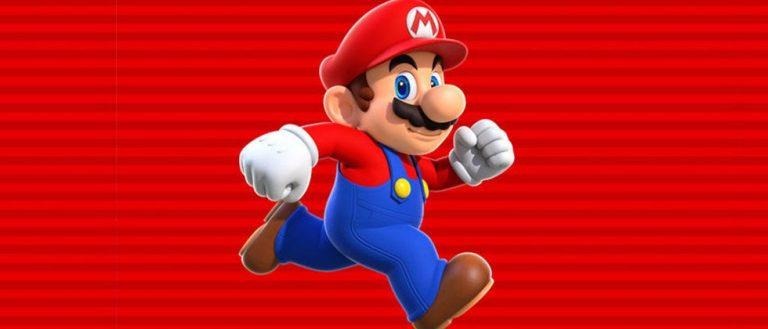 By now, you've probably heard the news: after all of these years, Mario is coming to mobile devices. Nintendo creative mastermind Shigeru Miyamoto took the stage during Apple's iPhone 7 keynote last week to reveal Super Mario Run, a new game reminiscent of endless runners that will feature the mustachioed plumber. During the announcement, one of the main talking points centered around the fact that you can play Super Mario Run with one hand.
Today, Miyamoto is featuring in another Super Mario Run-focused presentation. In a video posted to Nintendo's official Twitter account, Miyamoto shows us what we could do with the other hand while we play through Super Mario Run's levels. One example he offers is bicep curls. Yes, Miyamoto lifts while playing Super Mario Run. In all, it's a rather short video that doesn't tell us anything new about the game, but it's fun to see Miyamoto getting into it nonetheless.
Watch as Mr. Miyamoto reveals his favorite ways to play #SuperMarioRun on the go! pic.twitter.com/MboONwsdsw

— Nintendo of America (@NintendoAmerica) September 12, 2016
Super Mario Run
marks a big first for Nintendo – though the company has plans to bring other franchises like
Animal Crossing
and
Fire Emblem
to mobile devices, it was long assumed that
Mario
, Nintendo's flagship franchise, would be off limits. It turns out that isn't the case, and bringing a franchise as huge as
Mario
to platforms like iOS and Android will open an additional revenue stream during a time where Nintendo is transitioning from one console to another.
Super Mario Run
will be launching on iOS sometime in December. After some early speculation, it's been
confirmed that it'll be coming to Android
sometime after its launch on iOS, but when that will be remains to be seen.